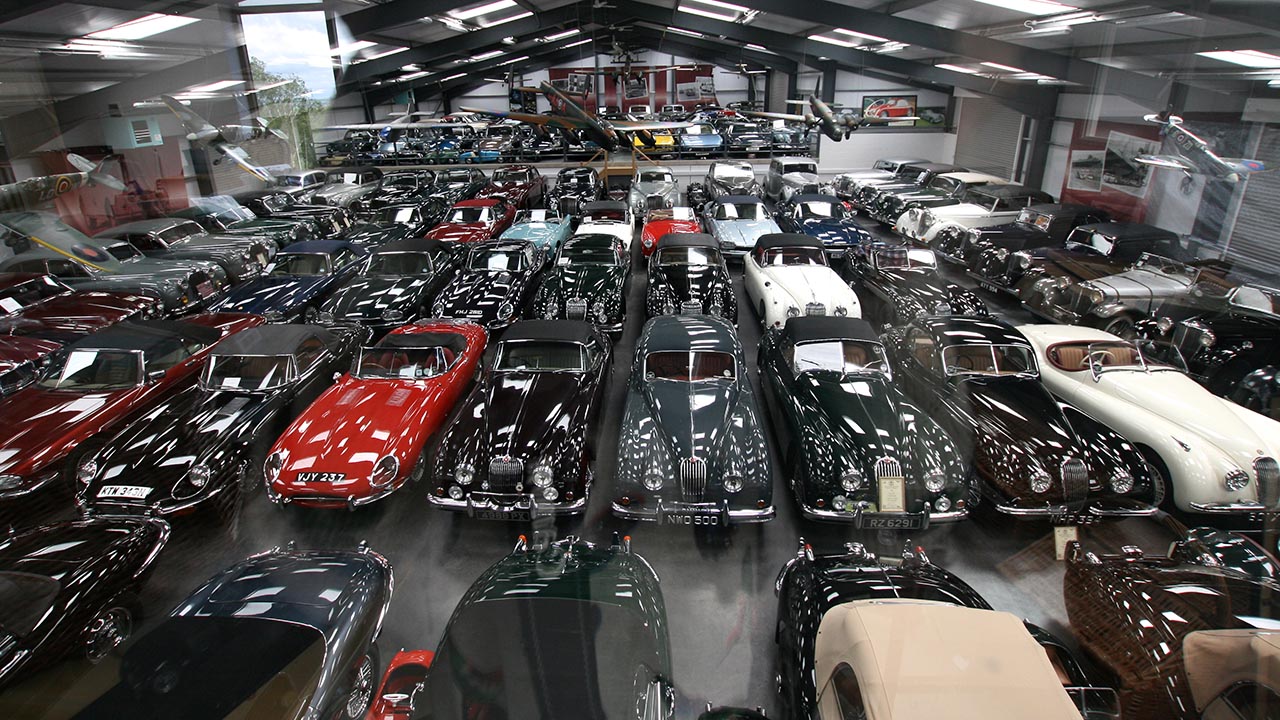 The James Hull collection which includes 130 Jaguars of 543 cars is now acquired by the special Operations division of Land Rover & Jaguar.Just to inform you,this was the largest private collection of British cars in the world but now it belongs to other companies.So finally Jaguar decided to buy special limited production classic cars with a value of $170M.
This massive collection includes some ultra rare Jaguars and there are some C-D type,SS Jaguar cars,an amazing XKSS,some XK120's and eight E types.
So Jaguar is going to advertise its history through this collection to build prestige for it's own brand in new markets.
We're pretty sure this marketing strategy was totally worth the money!
We really hope you enjoyed this article, also feel free to share with us your opinion