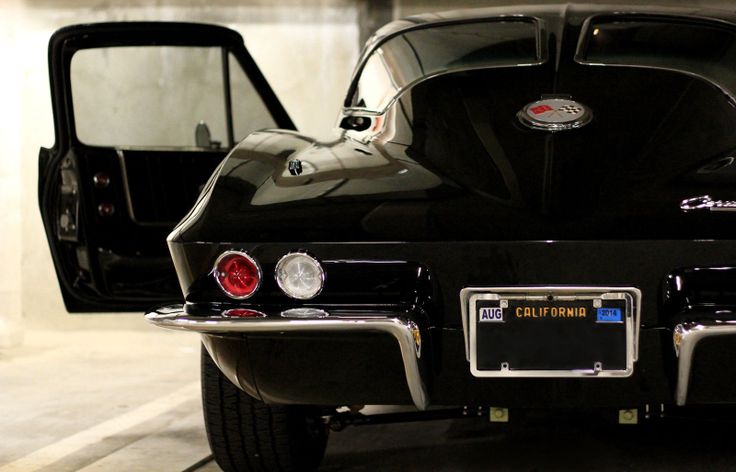 How far goes your knowledge about Corvette's?
Are you a ''Corvette MASTER''?If not,maybe you need to have a look at these interesting history&build facts!
– Did you know that Corvette is the world's longest running passenger car?Anyways,the longest-running vehicle is the Chevrolet Suburban.
– The AM/FM stereo radio was offered as an option in 1968
– Corvette made its first debut as a concept car at the General Motors Autorama in New York City in 1953. It was a real success for this brand new car that a limited run of 300 production Corvettes began on June 30 of that year.
– Corvettes produced from September 1, 1979 to March 25, 1982 the speedometers were legislated with an upper limit of only 85 MPH.
– Did you know that '53 models were Polo White with a red interior with a price at $3,498.
– In 2006 the third '53 Corvette produced was sold for a record price ($1.06 million at auction)
– The famous crossed flag emblems returned to the nose and sides of the Corvette in '79 after many years of being absent.
– Until 1955 Corvette was available with an inline 6 cylinder engine. In that year the optional V8 engine was under the ownership of 90 percent of buyers. The 6-cylinder was dropped in '56.
– The 500,000th Corvette was built in '77 and the 1 millionth was built in '92 and the 1.5 millionth Corvette rolled off the line in 2009.
– The 1st 1981 Corvette was built in St. Louis & the last 1981 Corvette was built in Bowling Green.
– No 1983 Corvettes were sold to the public. The model year was skipped in preparation for the new 1984 Corvette, in which started the C4 generation.44 Corvette prototypes were built as '83 models. Only one remains, and it is available to see at the National Corvette Museum, in Bowling Green, KY.
Really hope you learned something new. Feel free to share with us your opinion
Source: Corvetteblog.com