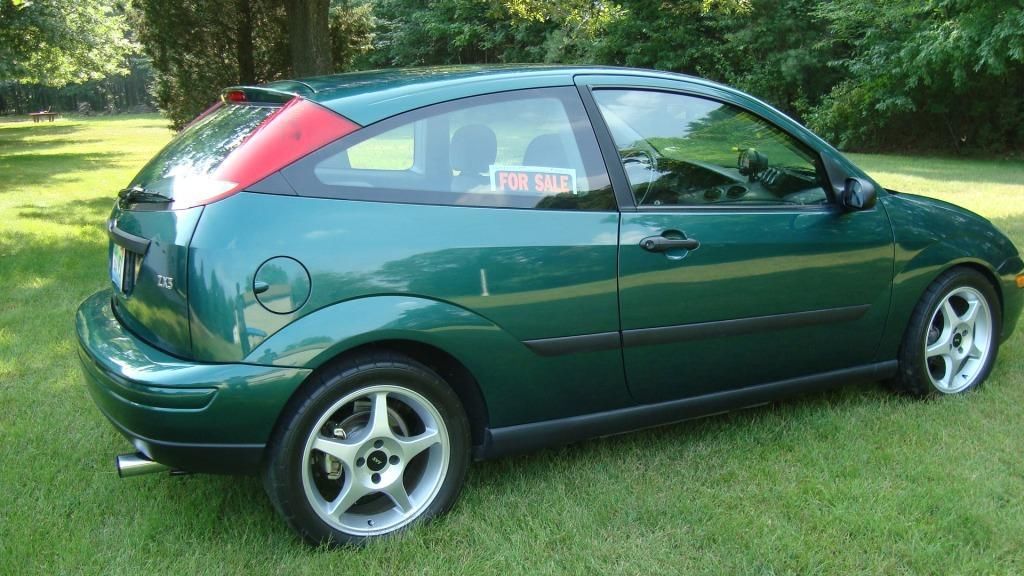 Want to check out this Monster Sleeper? Well,now it's not just a simple Ford Focus that we used to see almost everyday parked in the neighbour's
yard.It's time to introduce the RWD converted V8 Focus.That sounds weird,but you're gonna like it!The owner must be obsessed with this car investing $34,000 to turn out this Focus into a mean green machine.This Focus was built by Tee's custom cars and it has lots of goodies in it's all new package,including; a rear drive conversion,electronic components,suspension and a Ford 302 cu/in crate motor capable to produce 340horsepower.We think this car has some serious stuffs to show!
What do you think? Feel free to share with us your opinion.