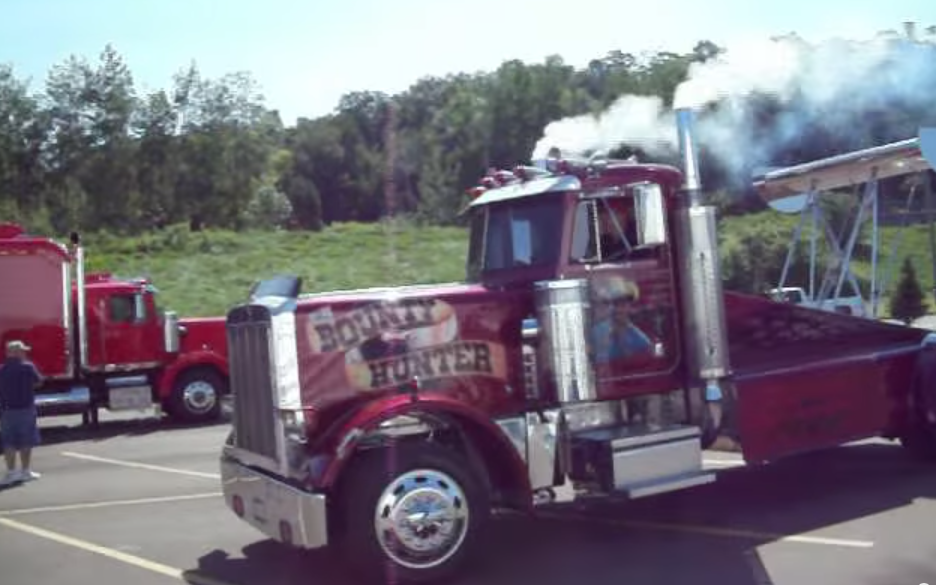 Now you're about to see a very special truck,and to be honest it's a massive one, which is going to surprise you! This extraordinary truck it's upgraded with original tools that gives it a typical roadster look.Only one button can change the whole look of this machine.Just one push and you will see the cabin going all the way up and make this truck
transformed into a cabrio Semi.See it by yourself!
Furthermore we suggest to watch the video, also feel free to share with us your opinion.