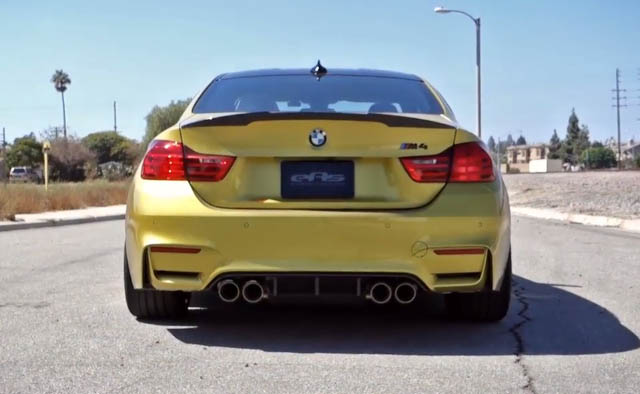 You know when a BMW M4 is equipped with a set of Evolution Racewerks competition series catless downpipes & an Akrapovic exhaust
system it sounds WOW, FANTASTIC! And if you don't know you must check out the video below. However,we must add that the stock M4 its packed with a Twin-Turbocharger 3.0L inline-six.
Well enough for now and let the show begin by clicking the video.
Feel free to share with us your opinion.