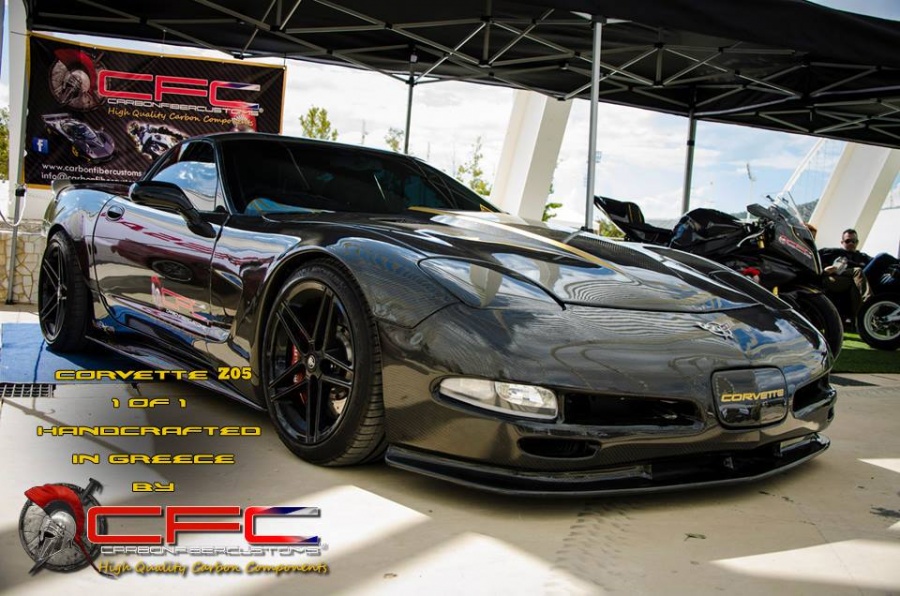 There's nothing wrong with making a Chevrolet Corvette significantly lighter and we mean new brand body panels out of carbon fibre. That's exactly what the owner of this American muscle has done to his car in Greece and it turned out really cool .After all this giant work that took 3 months and 800hours of labour,we think that this Vette look even more unique now.
The following example however has had all of its exterior panels from the front and rear fascias, quarter panels, bonnet, splitters, side skirts, wing mirrors, doors, A and B-pillars and the roof made out of carbon fibre.Thanks to an amazing job 130 kilogram has been saved now so it's totally worth a look!
Furthermore we suggest to watch the video, also feel free to share with us your opinion.