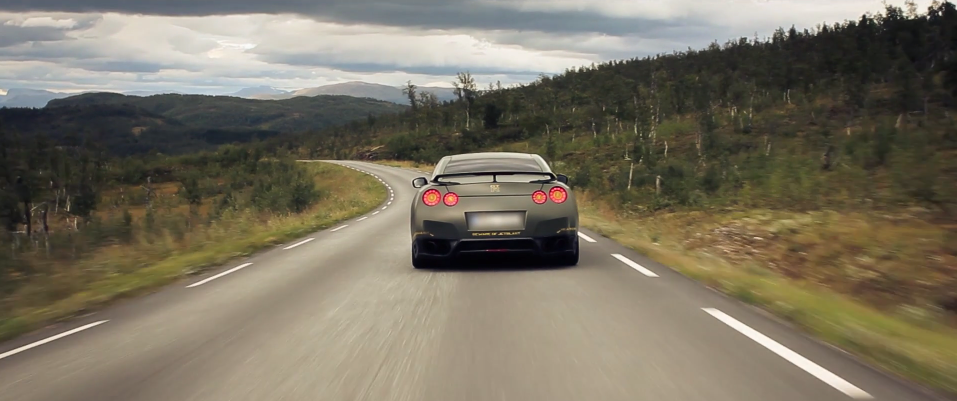 This incredibly beautiful film with a camouflaged Nissan GT-R made us wonder for the next road trip destination.And where else expect Norway's amazing roads of course.
Furthermore we suggest to watch the video,also feel free to share with us your opinion.
A Nissan GT-R takes a Norwegian Roadtrip from Redhouse media on Vimeo.