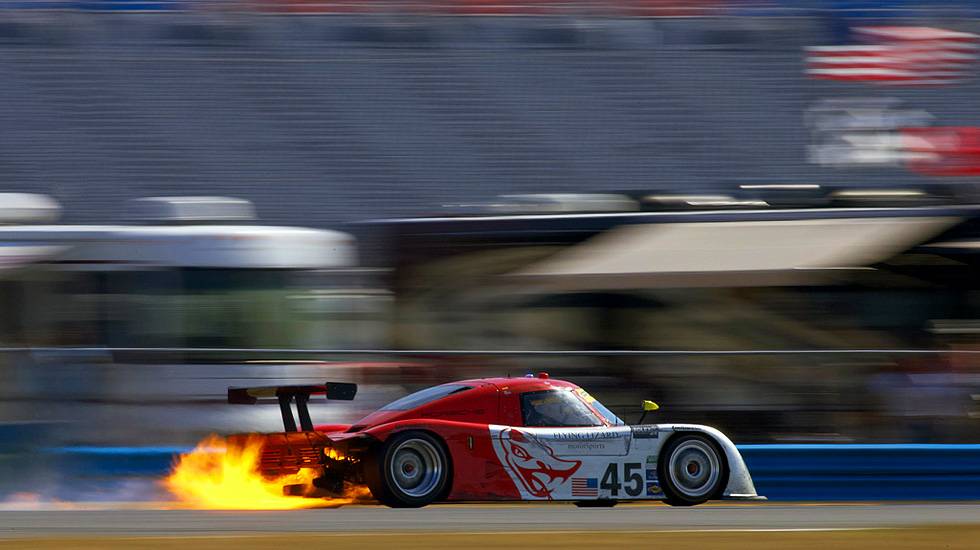 This year was one of the best years in terms of Motorsports and automotive industry in general! A lot of speed, a lot of passion, tears of joy and happiness! But, we think it's the perfect moment to dedicate some time for the racers who lost their life "on duty". We all know that Motorsport is so dangerous, and, it's almost impossible to make it 100% safe! But passion and love for what they do lead this heroes to make them give their best on track. And, sometimes, unfortunately, a few of them lost their life while pursuing the checkered flag.
Here is the list a list of racers that died this year:
January 10th: Eric Palante – Belgium – Rally (Dakar)
February 2nd: Tommy Aquino – USA – Bike
March 23rd: Niokoa Johnson – USA – Mini Stock Car
April 11th: Al Fleming – UK – Rally
May 3rd: Noel Murphy – Ireland – Bike
May 19th: Simon Andrews – UK – Bike
June 29th: Bobby Goodin – USA – Hillclimb (Pikes Peak)
July 5th: Ingo Koschmieder – Germany – ADAC
July 20th: Kierstin Eaddy – USA – Kart
July 27th: Denis Welch – UK – Vintage
August 9th: Kevin Ward Jr. – USA – Sprint Car
August 15th: Timothy Cathcart – UK – Rally
August 16th: Amanda Gambacorto – USA – Quarter Midget
August 30th: Lee Duran – USA – Vintage
September 19th: Gonzalo Clopatofsky – Colombia – TC2000
September 20th: Scott Semmelmann – USA – Sprint Car
October 12th: Todd Libhart – USA – Hillclimb
We hope that the new year will be a better year for the whole World, everywhere. So, we're ending up this article with a few words by the legend Bruce McLaren:
"To do something well is so worthwhile that to die trying to do it better cannot be foolhardy. It would be a waste of life to do nothing with one's ability, for I feel that life is measured in achievement, not in years alone.