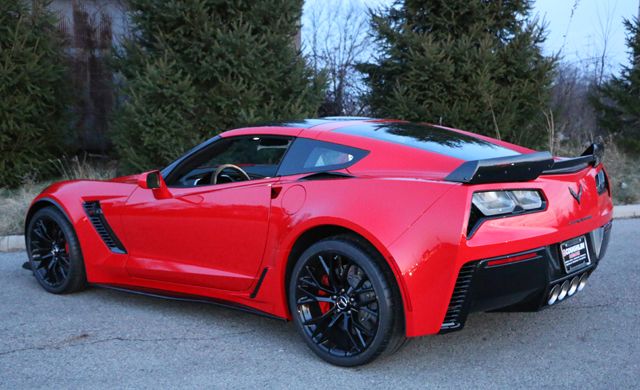 This most be the most shocking things you've heard this year! Only a few weeks since it was available in the deal-ships, here it is the first of the specie to blown it's engine! The owner is Jeremy M., and without no doubt, he is not having a good day! Here it is what Jeremy said about this accident: "Last Friday I had a catastrophic failure of my engine in my 2015 Z06.
I was out putting some more miles on the car to get ready for my track event at road atlanta Jan 10 and 11. While making a pull from 35 mph I accelerated and shifted short of redline and boom. Car began knocking. I pulled over and popped hood. Could hear a loud knock coming from # 6 cylinder area along with a serious grinding metal on metal sound coming from the supercharger area.".
What he guessed was later confirmed by GM mechanics, "there was indeed failure in #6 valve train".
In fact, Jeremy was well-aware of the 500-mile break-in period, and that it is disadvised to track the Z06 within the first 1,500 miles, but, it's really hard to resist to these kind of vehicles.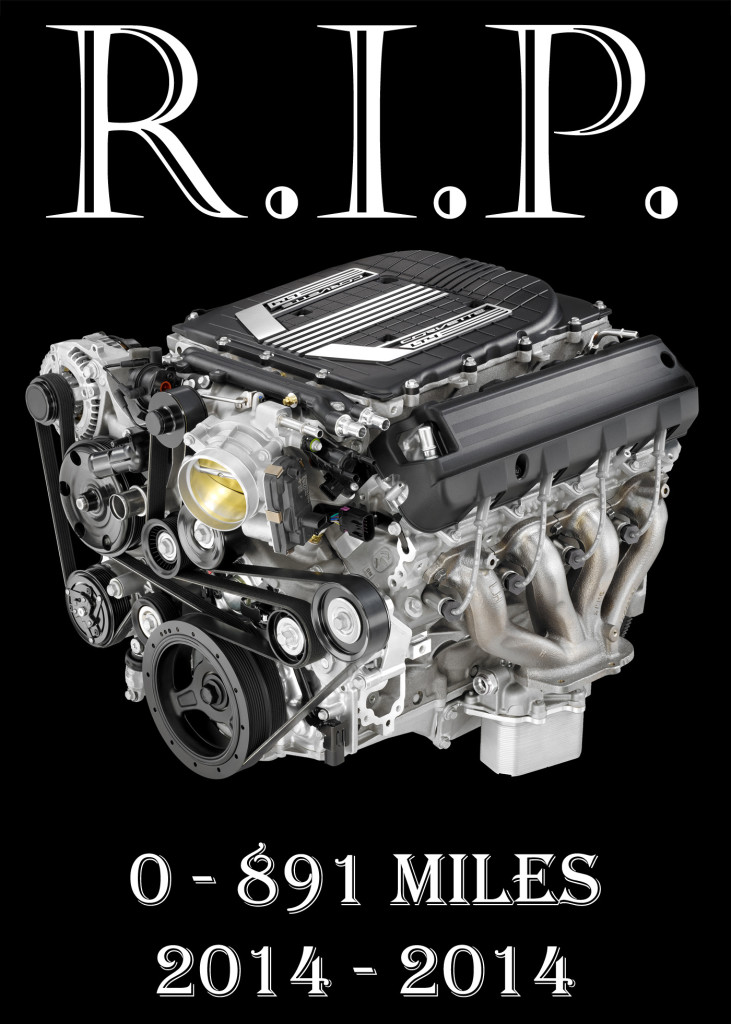 In the end, GM suggested to him 2 options: #1 "Allow GM to take apart the engine and patch repair it. This option would of kept original numbers matching engine in the car." or #2 "Replace the engine as a whole." The second option will cost him $23,999.
We hope that the other owner will be careful enough to respect GM's suggestion for a good run of the car!
Source: www.CorvetteForum.com