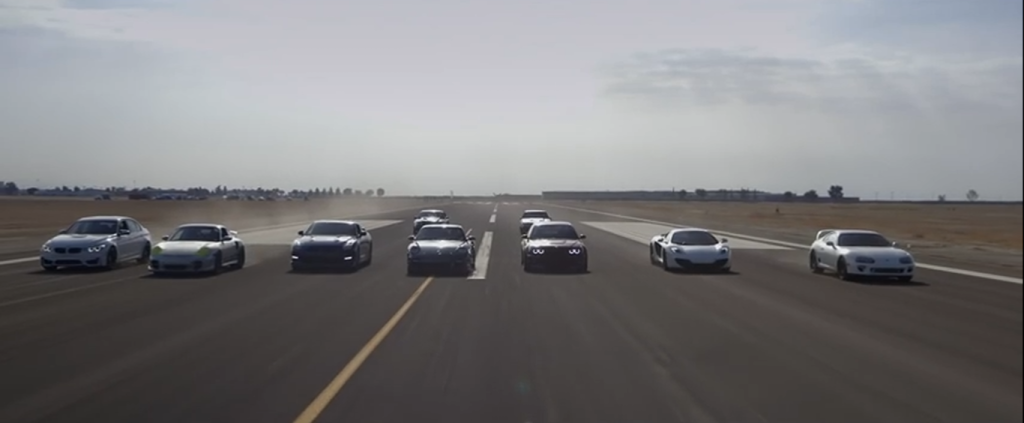 This is the ultimate top speed battle that includes a Supra, Nissan GT-R , 1200HP Porsche , E46 M3 , McLaren 12C and more.
Which one do you think is going to win the cake?
Furthermore we suggest to watch the video, also feel free to share with us your opinion.