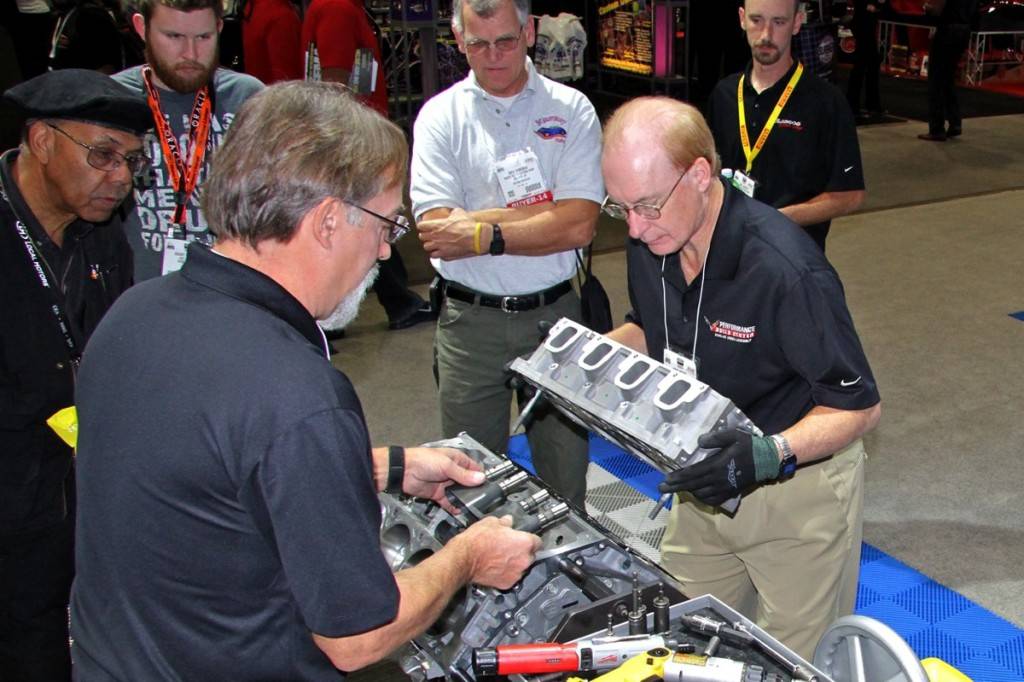 For a few years, Chevrolet allowed buyers of Corvette Z06 and ZR1 model to help assemble the engine powering their car as part of a special engine build experience. This program took place at General Motors Company's Performance Build Center at Wixom, Michigan. Customers who would have ordered a Z06 or ZR1 could pay an additional $5,800 for be part of this program. Radio host Todd Schnitt of Tampa, Florida was the first to sign up.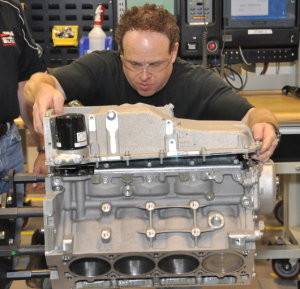 Last year, the Performance Build Center was relocated to the Corvette factory in Bowling Green, Kentucky, and the program is scheduled to recommence in March, with buyers of the Z06 now eligible to sign up for a reduced price of $5000.
This includes a full day with a Performance Build Center engine assembly technician who instructs and oversees the build of the Z06's 650-horsepower supercharged V-8, a personalized engine plaque identifying the owner/builder and the date of the engine build, and professional photography of the day…don't forget to bring something to eat too.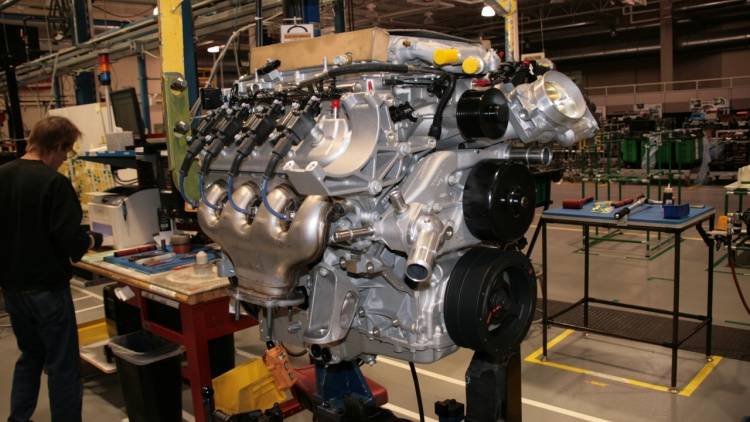 When completed, the engine moves to the vehicle assembly area of the plant where it will be installed with the scheduled assembly of the buyer's car.
Due to the scheduling process for vehicle assembly, there's a delay between the time the engine is built and when it's actually installed.
So, there's no better way to enjoy your Corvette Z06 to the fullest. Then, you must be so proud of sticking a "Build not bought" sticker on it!