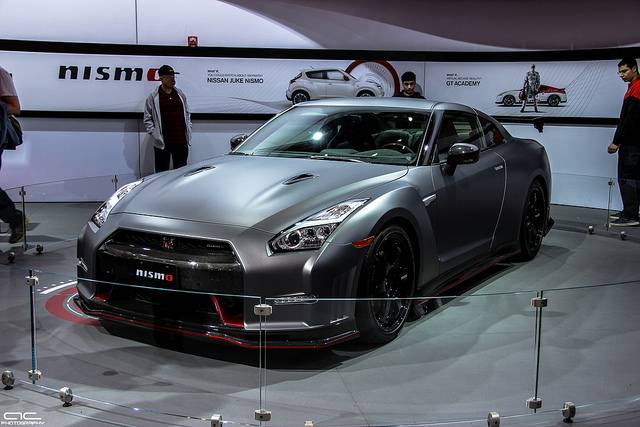 Since it's first introduction back in 2009, the Nissan GT-R R35 became one of the best coupes in the market in terms of performance, looks, and, for sure, it's good value for the money. So preferable for tracks days, the R35 broke a lot of records, and left everybody shocked. To help it get better results on drag races, a few tuners started to present it's own tuning packages like Switzer (P800), AMS (Alpha 12 & 12+), Jotec Motorsports etc. just to name a few.
But, 5 years later, NISMO, or Nissan Motorsports, presented it's very own NISSAN GT-R NISMO, the best GT-R yet!
Guys of Motor Trend's "IGNITION" program were so curious of it so they decided to take sit behind the when of the R35 Nismo, and see how's like to be the director of these piece of art.
Are you curious too? Check out the video below.