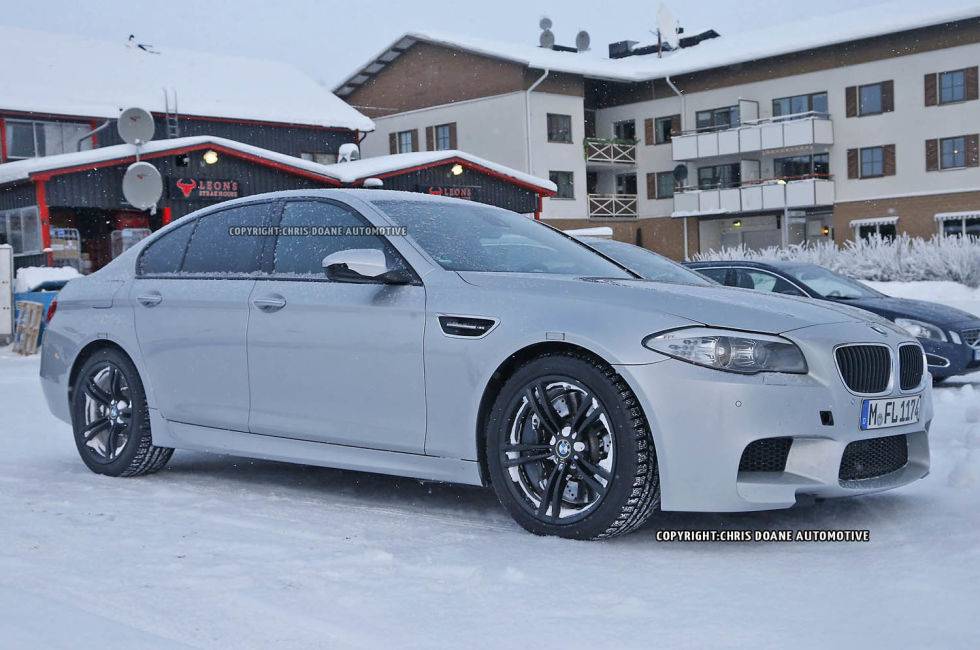 This particular one is spotted in Sweden, which seem a perfect place to test the new xDrive M5 F10.
The tradition says that an M5 should be Rear-wheel-drive only, but today's power upgrade have made them very difficult to keep in line. So, the best way to make them more reliable is to make it all-wheel-drive, which BMW calls "xDrive".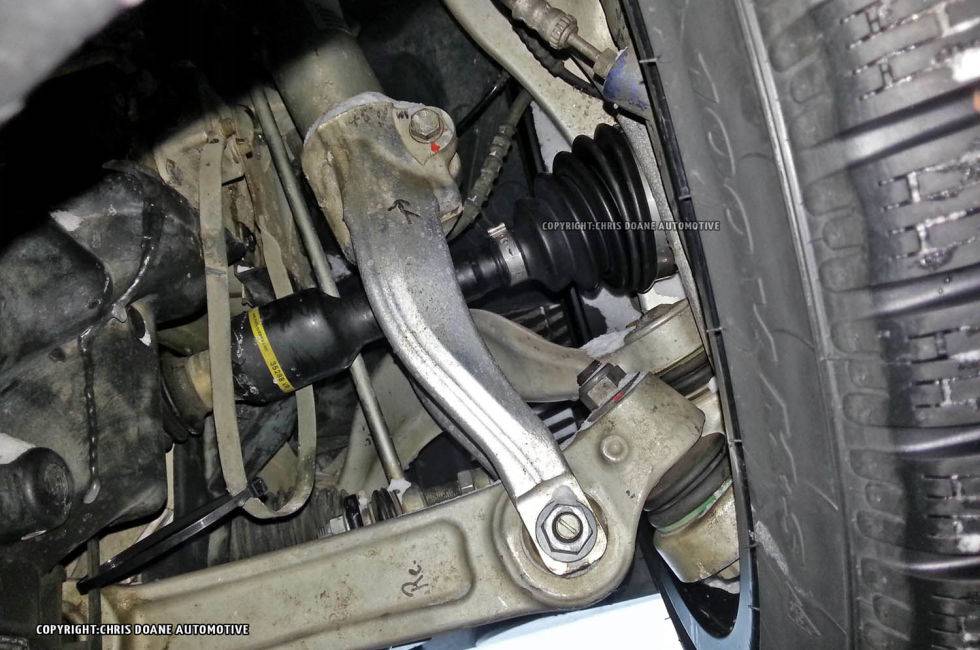 The next generation M5 will likely get a tweaked F10 M5 S63TU 4.4 liter twin turbo V8 with horsepower bumped to about 630 HP. It is unlikely that BMW will release an all wheel drive F10 M5 (although they clearly could) and more likely that this is a test mule for the next generation M5 powertrain which will be very similar to the F10 M5 powertrain.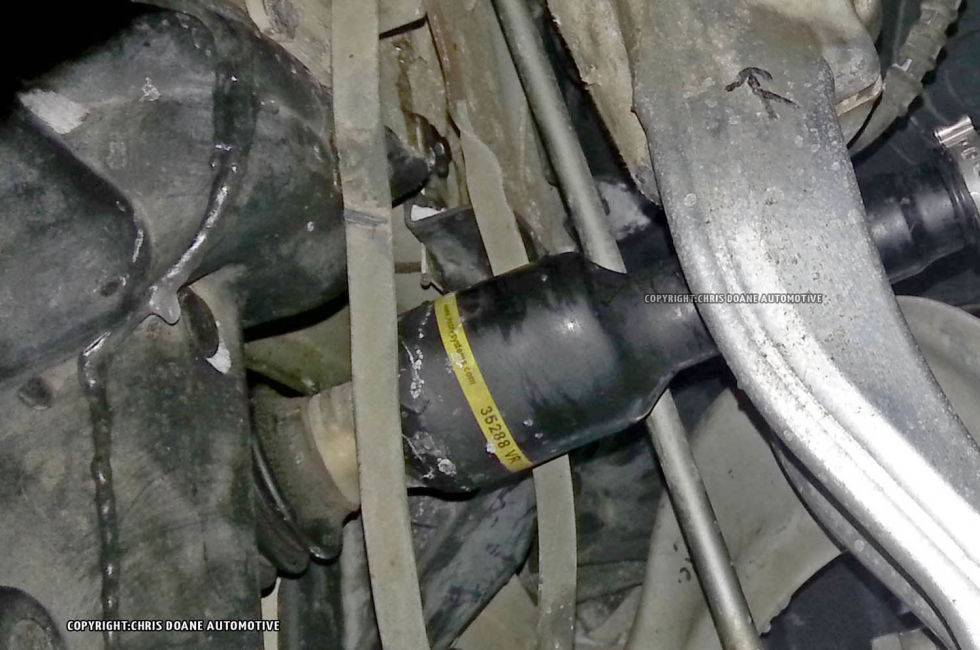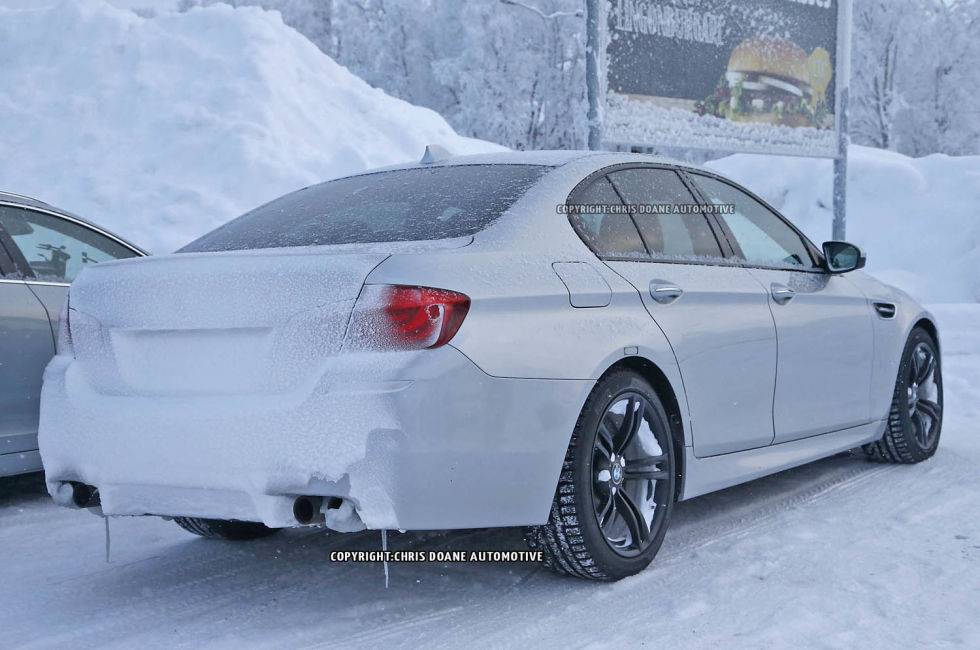 via BimmerPost