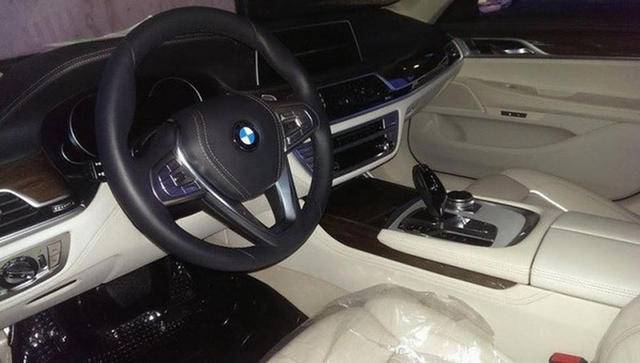 With an all-new 7 Series just around the corner, possibilities are that the long-awaited high performance BMW 7-Series will be presented very soon!
"For the current model generation we said there would not be one," said BMW M products boss Carsten Pries. But the current model lifecycle is almost done so maybe we are so close to the M Performance 7 series model. In fact, the car has already been spied completely uncovered revealing the new design.
But Pries admitted to having seen the photos and commented that he's already received emails of the car that have been photoshopped into an M with four tailpipes. "It's good to see that demand is there," he said. "We always have more ideas than resources," said Pries saying the brand needs to, "stay focused and prioritize".
Well, now it seems so possible that Prise is not saying the truth! Maybe they want to surprise the world the the new BMW M7!