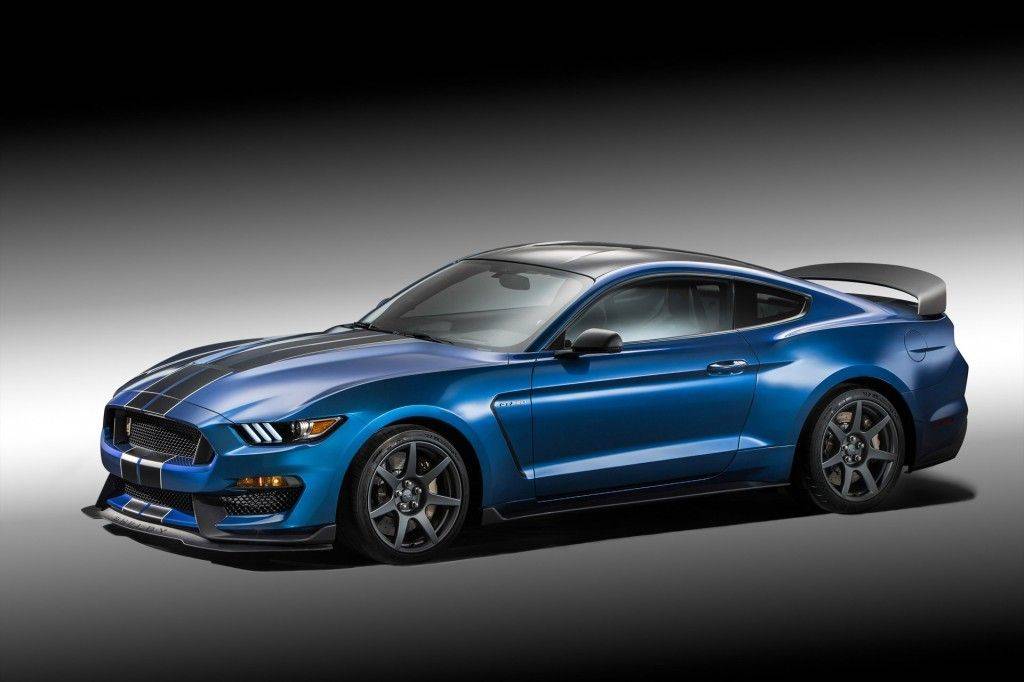 It's not official yet but rumours say that the all new 2016 Ford Mustang Shelby GT350R set a lap time of 7:32.19 at the Ring. The Ford Motor Company is yet to announce an official time but numerous prototypes for the Shelby GT350R were spotted at the notorious German race track during the past 12 months.
The 7:32.19 figure was first reported by EVO and if accurate means the Shelby GT350R is substantially quicker at a track than its main target, the Chevrolet Camaro Z/28. The Z/28 did the Ring for 7:37.47 in late 2013, although admittedly the Chevy's time was set in slightly wet conditions. It's also worth a mention that the fifth-gen Camaro is due to be replaced by an all-new, lighter model in the coming months.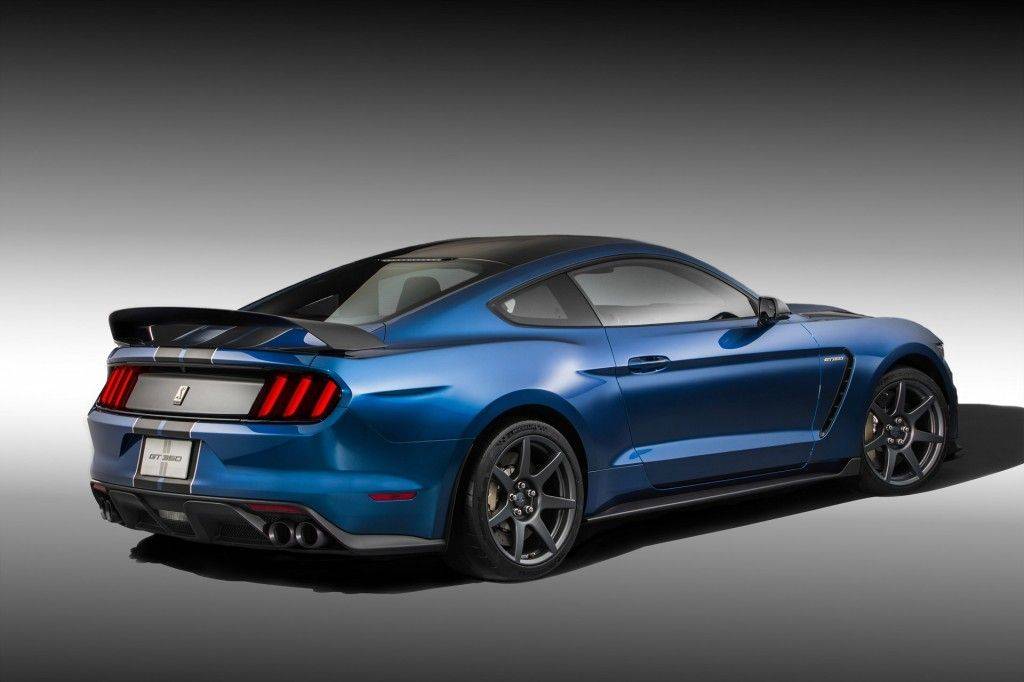 So, it will be a big surprise if Ford confirms that these rumours are true because it will mean that the GT350R is faster than Ferrari 458 Italia and Type 997 Porsche 911 GT3 RS which are know for their top-of-the-level-performance, just to name a few. However, it should also be noted that Nürburgring lap times should be seen as just an estimation of performance since track and weather conditions can vary significantly between runs.
Just to remember, the Shelby GT350R is a hotter version of the already hot Mustang Shelby GT350. It's been developed by the new Ford Performance skunk works and comes with a 5.2-liter V-8 fitted with a flat-plane crank and rated at more than 500 horsepower. It also features unique aero modifications and some substantial weight-saving mods, one of which is the application of carbon fiber wheels.