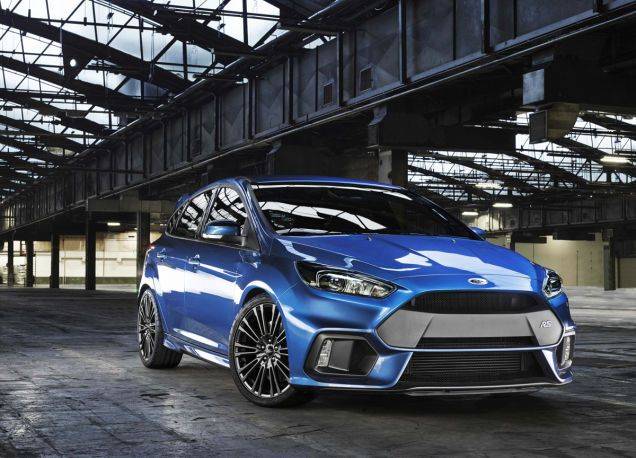 Do you know which is one of the best qualities of a good car company? There must be a lot, but, we are talking about making amazing cars for two different markets, American market and European market. We all know that there are a lot of differences betwen these two playgrounds so it's so hard for a company to be a leader on both of them.
Earlier last month, Ford presented the Liquid blue series including the new Ford GT, F150 Raptor, GT350R, Fiesta and Focus ST.
So, today, 3rd of February, Ford unveils the all new all-wheel-drive Ford Focus RS, the 320 horsepower monster hothatch we've been waiting for.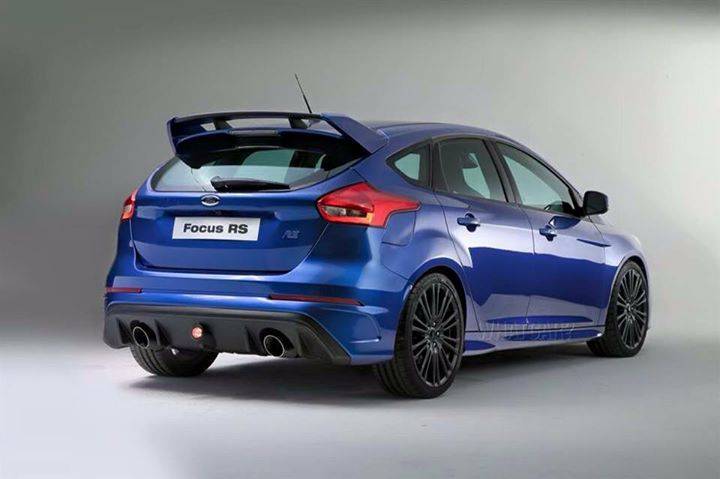 The Focus ST, is one of the best hot hatches around, coming to the table with a 2.0-liter turbo four with 252 horsepower and 366 Nm of torque. The Focus RS ups with a 2.3-liter turbo four, sourced from the Mustang EcoBoost, with 320 horsepower and about 433 Nm of torque.
Another hot detail about the new Focus RS is the six speed MANUAL gearbox, everybody misses a bit these days. There's nothing more beautiful than that third pedal (clutch pedal), bringing us back to the golden days of automotive industry!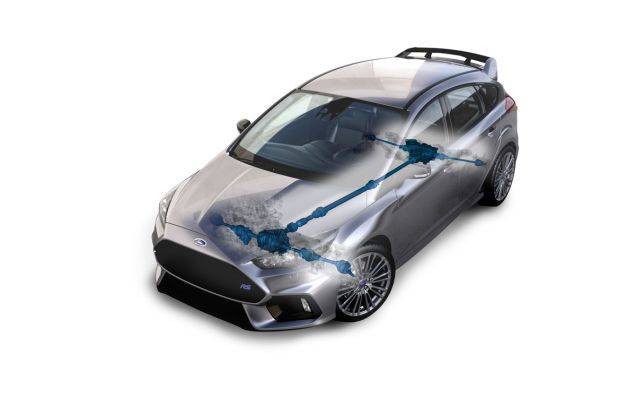 Ford also announced the new RS has the one performance feature that a lot of purists will love, the all-wheel-drive system. The last RS was front-wheel drive but largely free of crippling torque steer thanks to its RevoKnuckle suspension, but the new one will go full rally-grade with proper four-wheel power. And that's really where it should be these days.
The Focus RS has torque vectoring all-wheel drive that can send up to 70 percent of the drive torque to the rear axle, and 100 percent of that torque can be diverted to one wheel. It monitors conditions between the front and rear continuously in order to establish where all that power goes. As expected, that AWD system, is paired with a revised and upgraded suspension with stiffer springs, sway bars, and adjustable dampers. It has electric power steering, but Ford promises "priceless feel". In Europe, the RS will have standard Michelin Pilot Super Sport tires, which is about as sticky as you'd want a road tire to be. As an option you can get the hardcore Pilot Sport Cup 2 tires as well.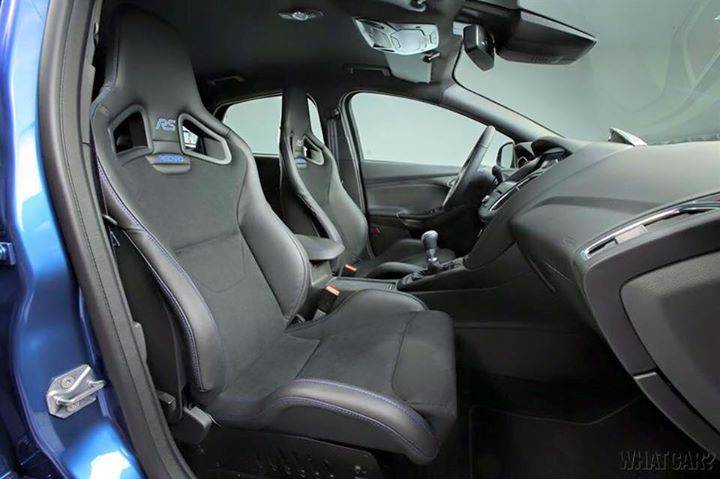 Inside, it has some fantastic looking Recaro seats and a goodlooking dashboard. The steering wheel looks a bit old-fashioned but in view of the other statistics we just read, we'll not feel bad at all.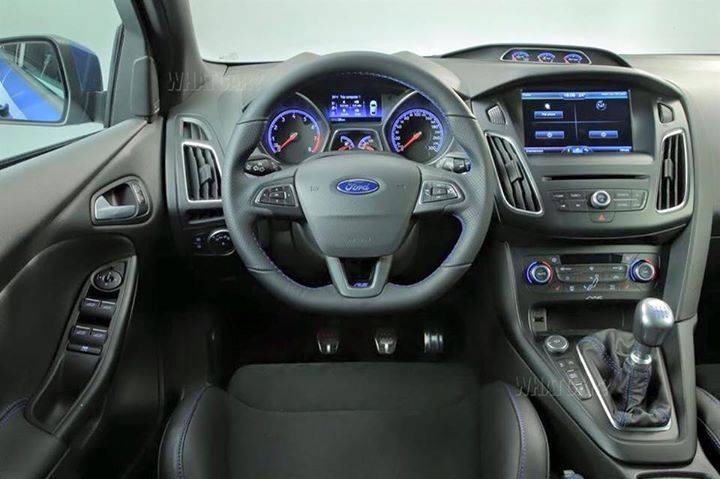 Outside, it gets more aggressive than the ST with a big wing, unique wheels, and unique front fascia that kind of looks like a mask.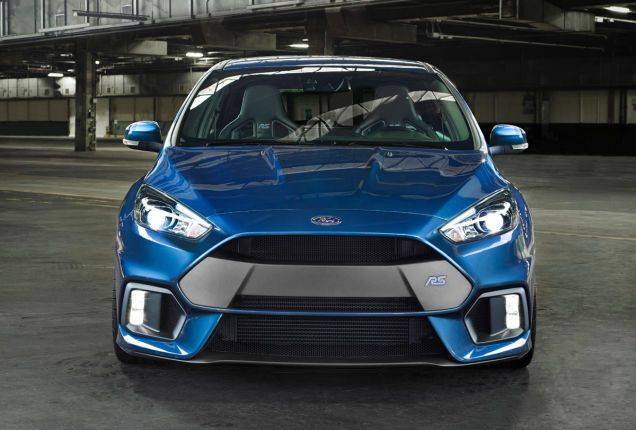 It will make its Geneva Auto Show debut in March and then will make its way to America, as Ford CEO Mark Fields has promised.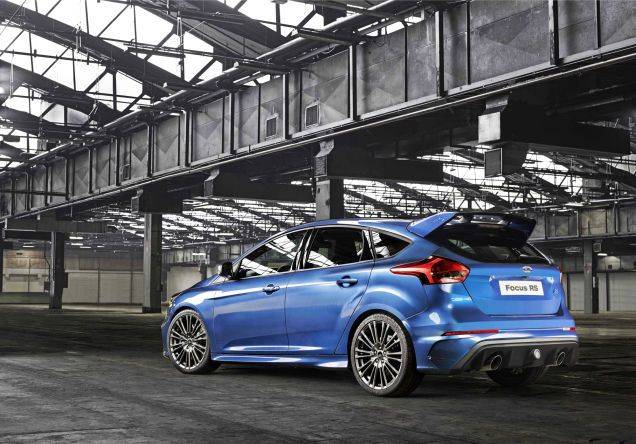 But, there is someone inside Ford, who is able to have fun of every Ford vehicle we wants. His name is Ken Block, and he is one the best racing drives today!
So, here is your chance to see the new Ford Focus RS performing at its best!
Check it out!