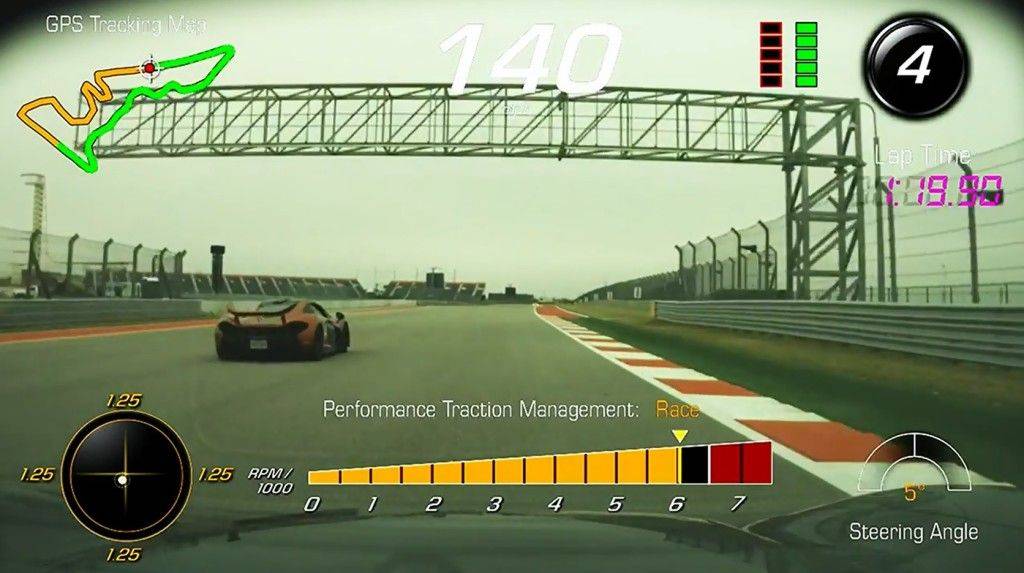 The Corvette driver was driving peacefully on the track when suddenly, the wild McLaren P1 appears and the Corvette could't resist so the race begin! It's so clear that the P1 dominates, but it's really fun to push your car to the limit, because "track day bro!".
The video is recorder using Corvette's Data Logger.
Check out the video!