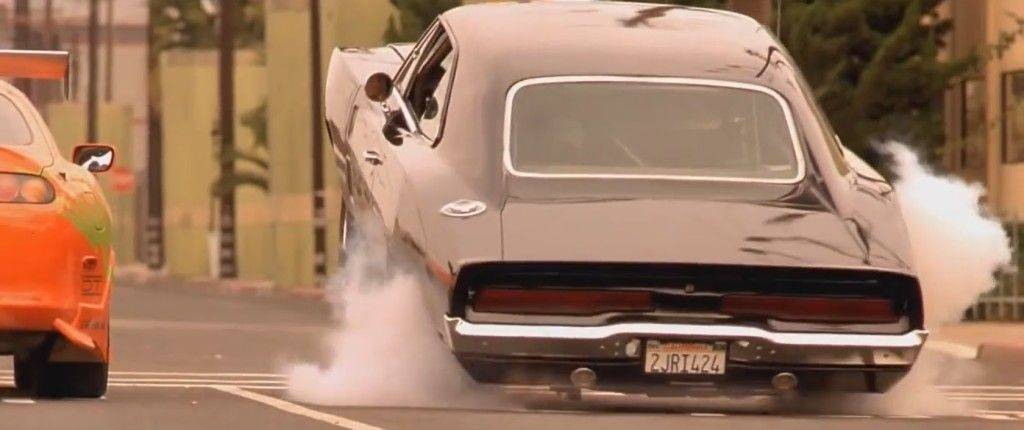 The closer the 3rd of April, the more the stuff coming out about the Furious 7 and Fast & Furious movies in general. The 7th movie will be a bit more special because of the tragic death of Paul Walker 1 year and 3 months ago. We all miss him now and we will miss him more in the years and movies that will come!
Taking a look back at what 2F2F left behind makes it even more special. I presonaly remember how I was amazed because of the first 2F2F movie back in 2001! Me and everybody else grew up with this movie and we all feel so bad because of the changed theme of the movie! We can remember some of the best races and car chases in movie history in the first 3 series! And some of our favourite trending cellphone wallpapers like Paul's Skyline, Han's Veilside RX7 or the epic Dom's wheelie with his black 1969 Dodge Charger R/T versus Paul's famous orange Toyota Supra!
The video below gives us a full resume of the 6 Fast & Furious movies since 2F2F until Furious 6!
Check it out!