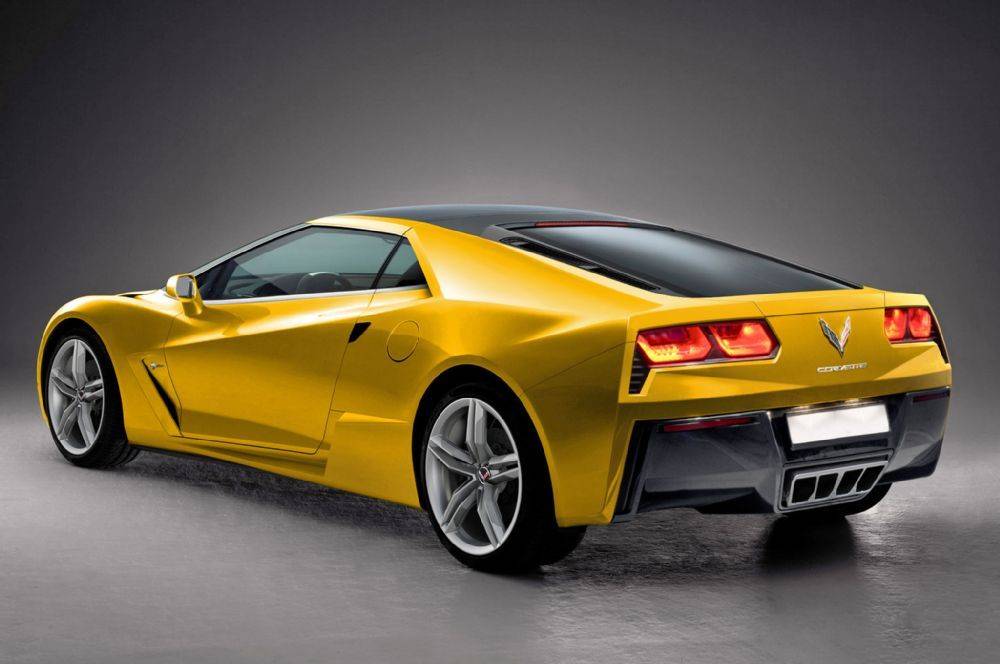 After the debut of the seventh generation Corvette Stingray back in 2013 along with the Corvette Z06 that bowed a year later, the automotive press has been pretty excited about the prospect that the next generation Corvette may be produced featuring a mid engine layout. Following a sighting of a possible mid-engine mule running at the Milford Proving Grounds, prospects do indeed seem higher for a new kind of Corvette – something that Zora Arkus-Duntov always wanted to pursue but was always foiled by the GM bean counters.
But the stars may finally be aligned for the current Chief Engineer of the Corvette Tadge Juechter who has shown a penchent for being able to continually raise the bow-tie's performance bar. Not only would a top of the line (or King of the Hill) mid-engine Corvette finally get to compete against Europe's best sports cars, but the announcement that Ford is bringing back the GT sports car should be just the impetus that moves this rumor to reality.
Some of the automotive magazines have been more than happy to show off what they think a C8 Corvette may look like. After all, putting a "next generation" Corvette on the cover does sell magazines. Joining the frenzy now is Automobile Magazine which shows a mid-engine Corvette with styling cues that mostly come from the C7 Stingray/Z06.
Overall it looks pretty good but we're not sure why they put the vents on the hood which will become the trunk should the car be built. And as Tadge asks back when he is asked about a mid-engine Corvette – "would you be happy with less trunk space?"
The rumored due-date for the C7/C8 mid-engine Corvette has been said to be 2017 which we find to be very aggressive time frame for the development of a brand new sports car with a completely different powertrain layout. However, its been said by several former insiders including "Maximum" Bob Lutz that some of the engineering for a mid-engine prototype was done prior to bankruptcy so perhaps it can be done.
In the meantime, we'll continue to watch the process and debate the prospects of a new mid-engine Corvette that currently carries the well-deserved moniker of the Zora ZR1 Corvette.
via CorvetteBlogger