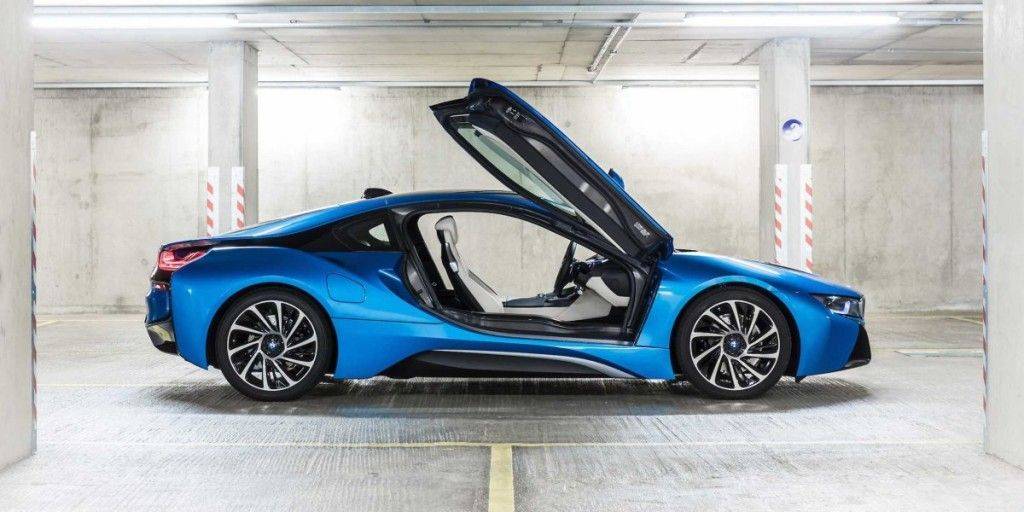 The BMW i8 has been named the UK car of the year for 2015, making a double for the German automaker who also won last year with the BMW i3.
The i8 is a super technological hybrid car, combining an eye for the environment with the performances of a super car. It accelerates from 0 to 62 mph in just 4.4 seconds while consuming fuel like an economy car. The emissions are among the lowest in its range.
The UK Car of the Year Awards are judged every year by 27 motor journalists. There are 12 different categories. The BMW i8 won the overall title and also performance car of the year.
Britain has become Europe's biggest market for i8 sales, with 450 registrations so far. According to Craig Thomas, one of the judges of the award, "the BMW i8 is helping to redefine what a sports car is, in a world attempting to reduce its dependence on fossil fuels. The pairing of a three-cylinder engine and electric motor gives mind-boggling headline economy and emissions figures, while it makes few compromises in the driving department."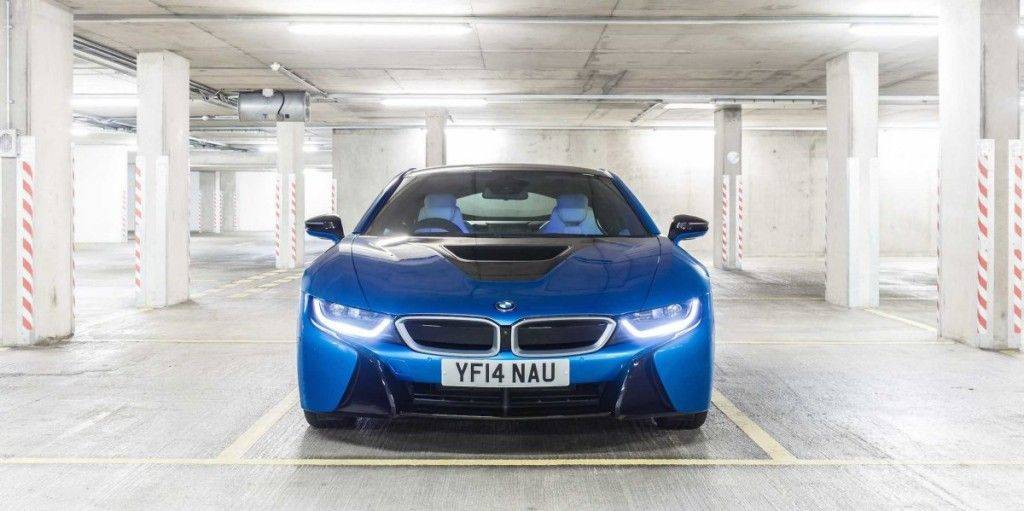 Here is a list of the winners for each category, while at the bottom you can find more shots of this jewel.
Best City Car: Renault Twingo
Best Supermini: Skoda Fabia
Best Small Hatch: Citroën C4 Cactus
Best Family Car: Ford Mondeo
Best Executive Car: Mercedes-Benz C-Class
Best Luxury Car: Rolls-Royce Ghost
Best Estate Car: Volkswagen Passat
Best MPV: BMW 2 Series Active Tourer
Best SUV: Porsche Macan
Best Coupé: Jaguar F-TYPE
Best Open Top Car: Porsche Boxster GTS
Best Performance Car: BMW i8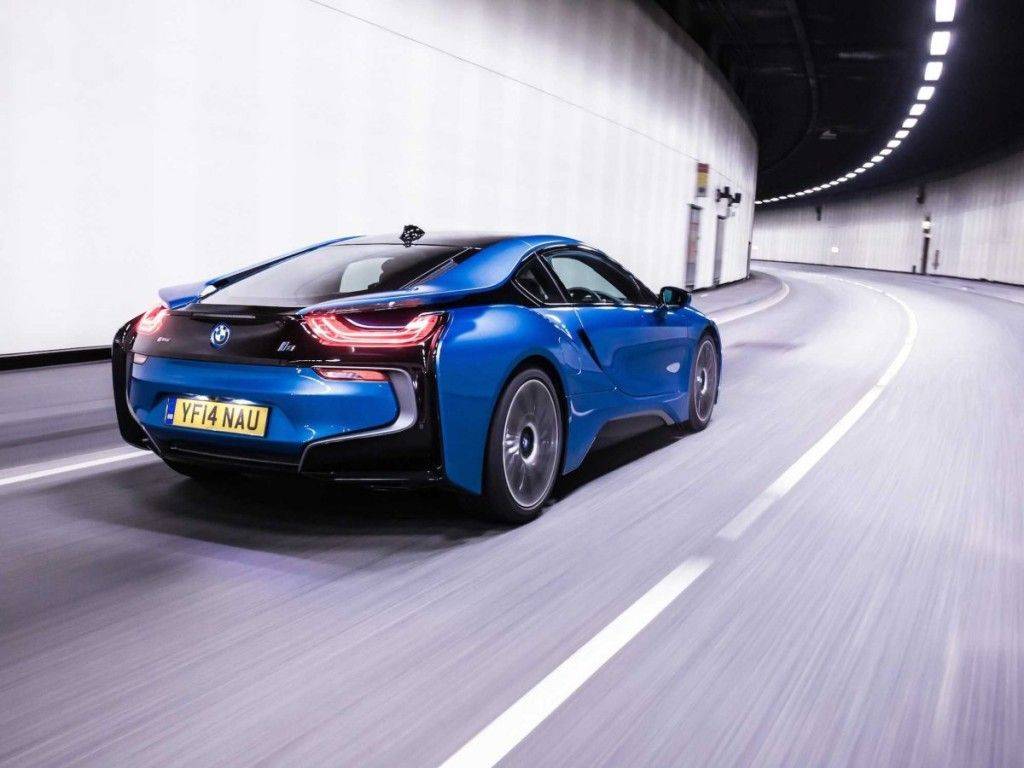 via Business Insider