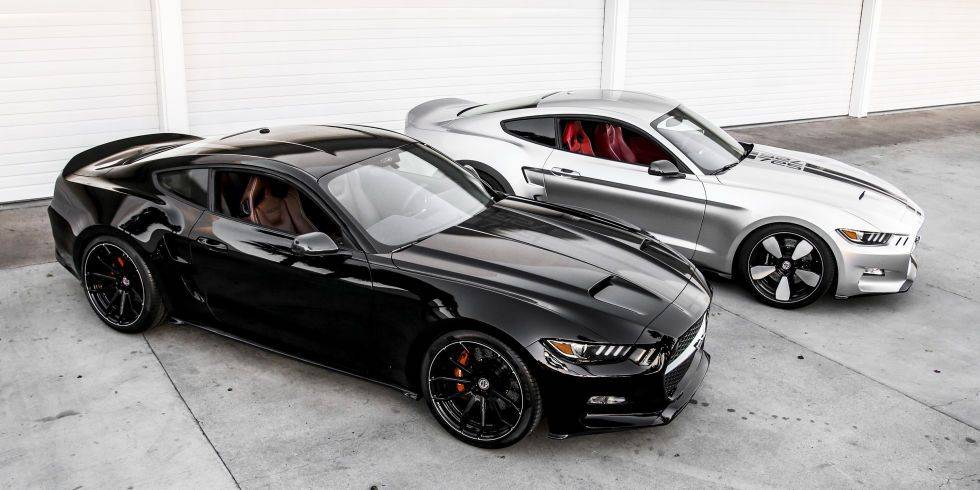 The carbon-fiber bodied and designed by Henrik Fisker, the Galpin Rocket super-Mustang was unveiled as a show car last November at the LA Auto Show.
At the 2015 Amelia Island Concours, this car—the production version—makes its official debut. Giant grille incorporates driving lights and is almost Audi-esque in its front-end dominance.
The Galpin-Fisker Mustang Rocket starts life as a Mustang GT with the factory performance pack. Even with the new bodywork, the Rocket is unmistakably a Mustang. Cues like the hood stripes and the big vents are a nod to the Shelby Mustangs of yore.
The standard Rocket starts at $109,100. That gets you the CF body, a Bassani cat-back system, and the performance package 5.0 Coyote setup. The available 725-hp supercharged version starts at $125,000. Opt for the blower, and your hood stripes are augmented with "725" so everyone knows how much heat you're packing under there.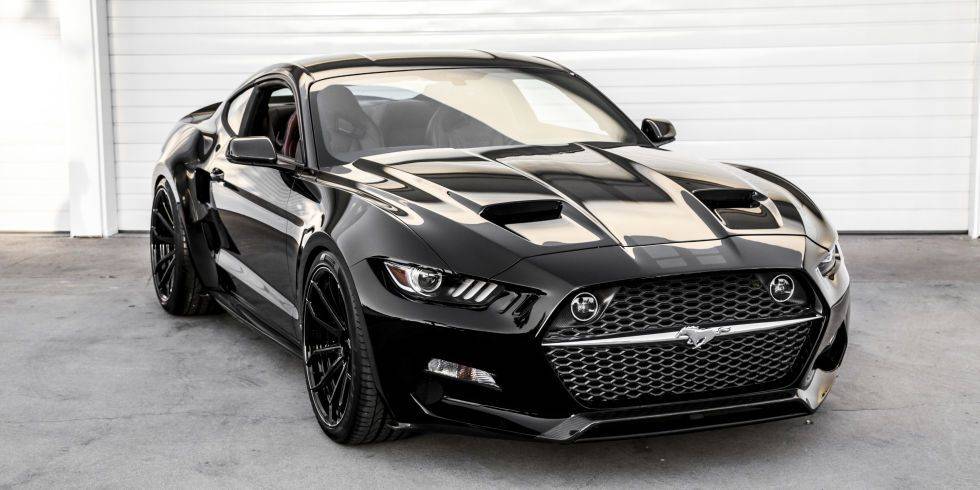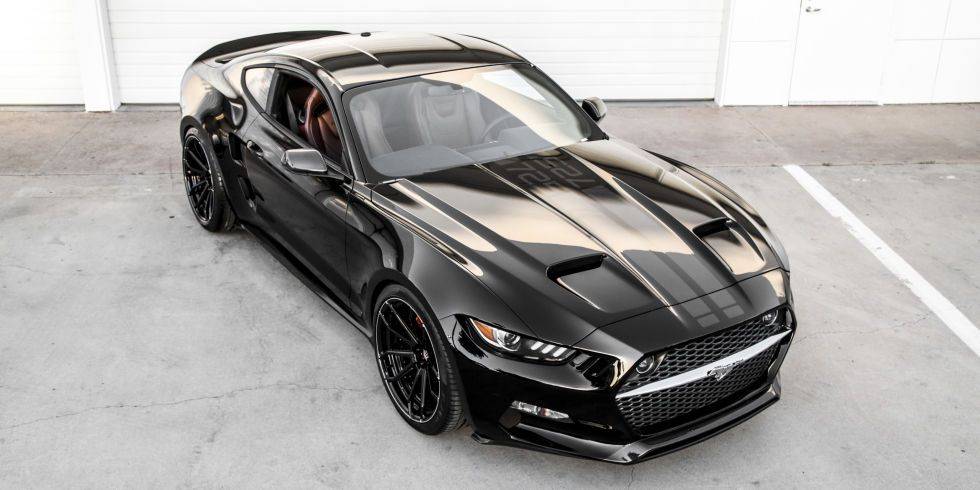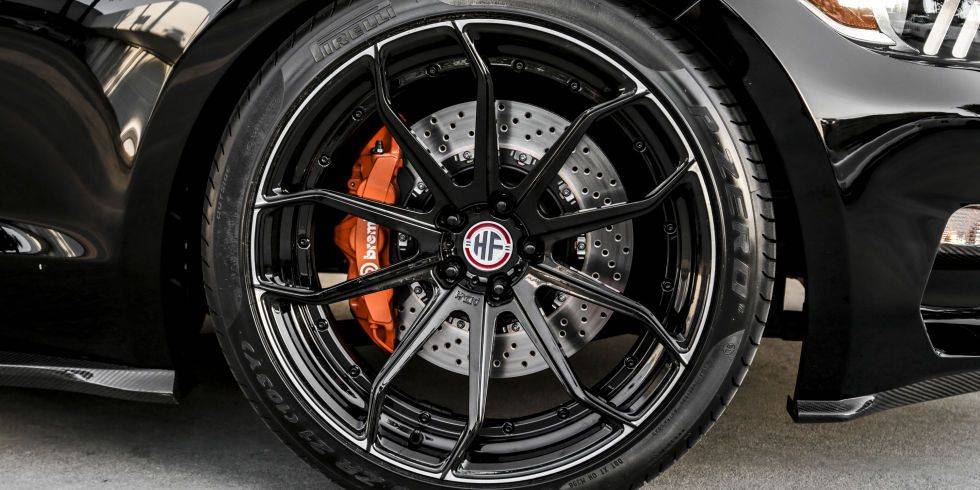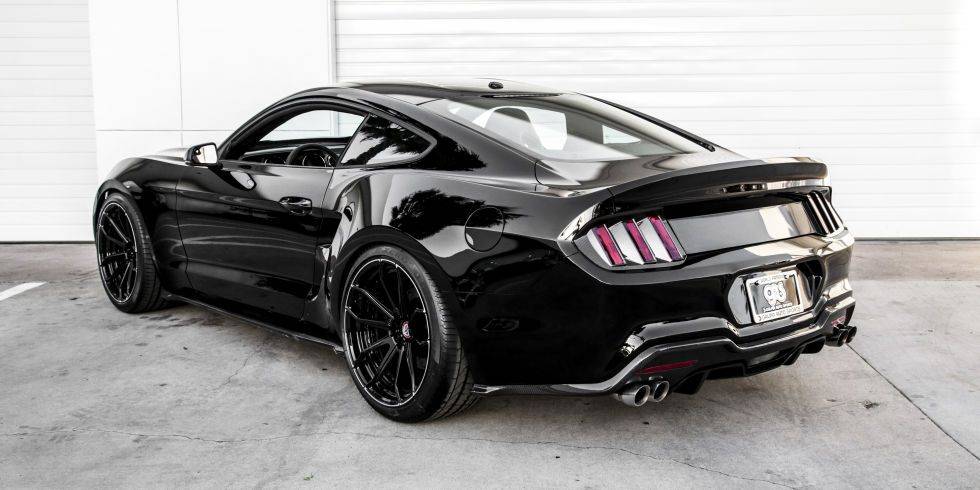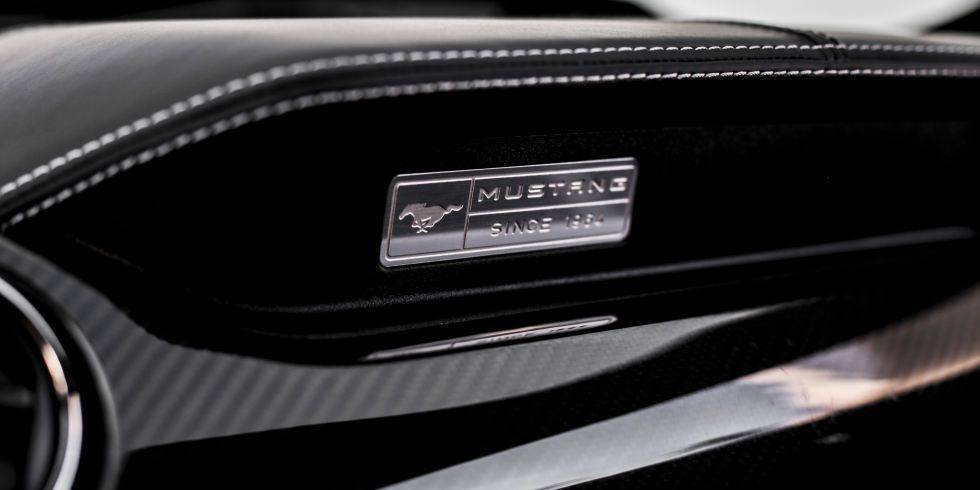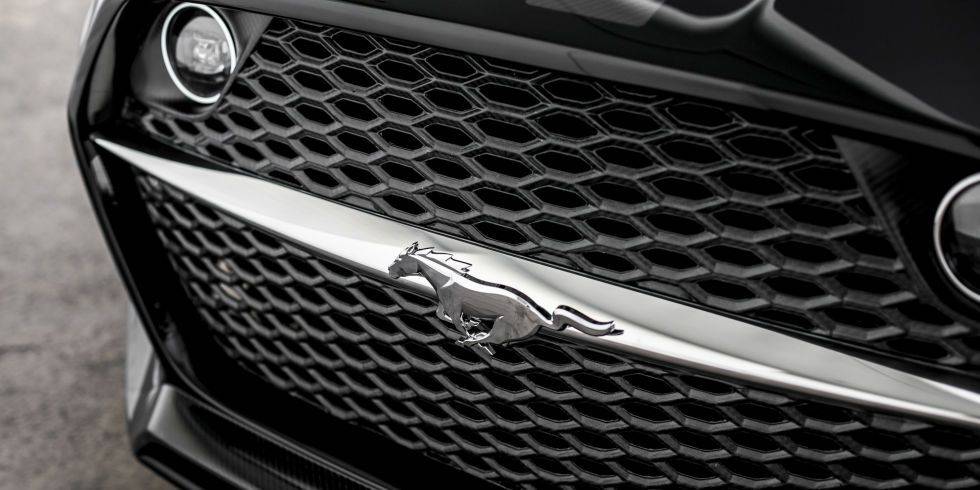 via Road and Track