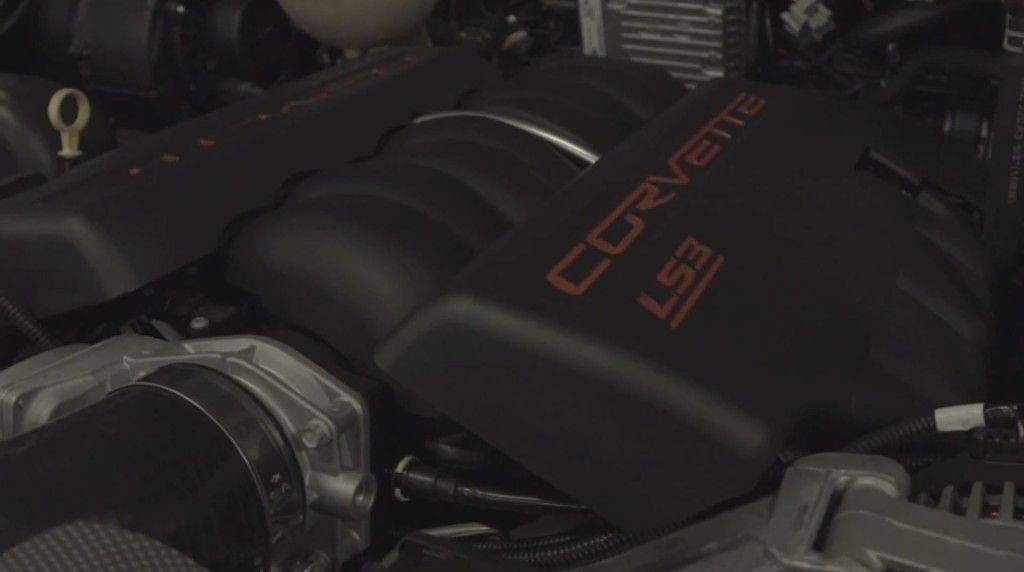 As we might know, the legendary Land Rover Defender will end production this year, on December 2015. 67 years, crossing every path of the World. Things are a bit emotional now, especially for those who have been risen with Land Rovers. They are part of the histroy. In fact, every special car is part of the history. Maybe not every car, because it's about how special or epic that thing was. And the Defender deffinitely is one of these special and epic things. It will always be part of automotive and off roading history.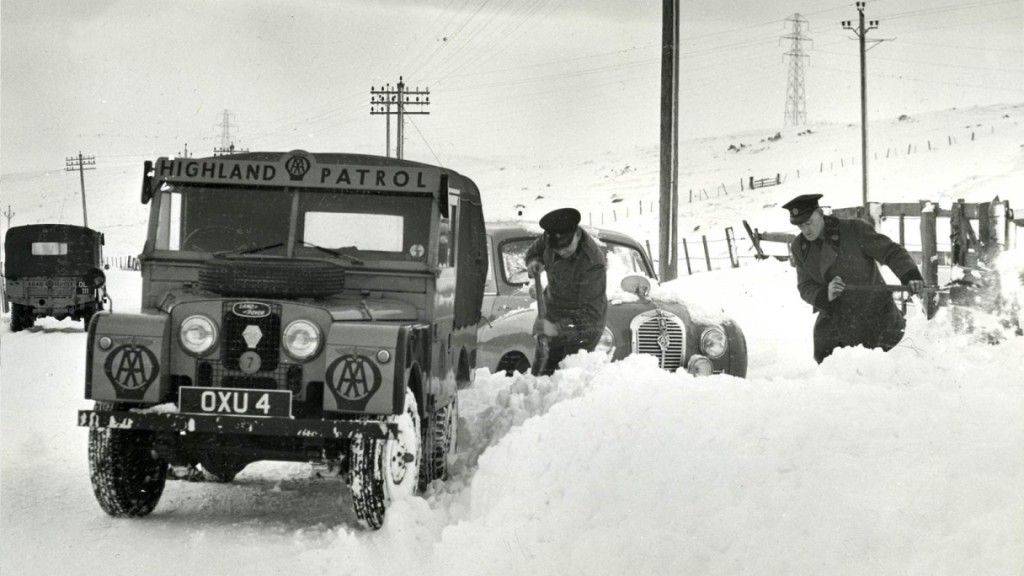 But this pieces of art really need to take care of. Twisted Automotive, owned by Charles Fawcett is a company that tunes or "restore" Defenders in terms of interior/exterior, engine and suspension. They bring somethingin new on the Defender. Something new and cool. It's really a crime to overkill these amazing vehicles. Well, it's allways so subjective but these Defenders seem quite interesting and clean.
Forget about the old engine noise, because, there's a LS3 Corvette engine under the hood, that makes everybody look at you while they hear a V8 sound comming from a stylish vintage Defender.
So, let's inspect this Defender even closer.