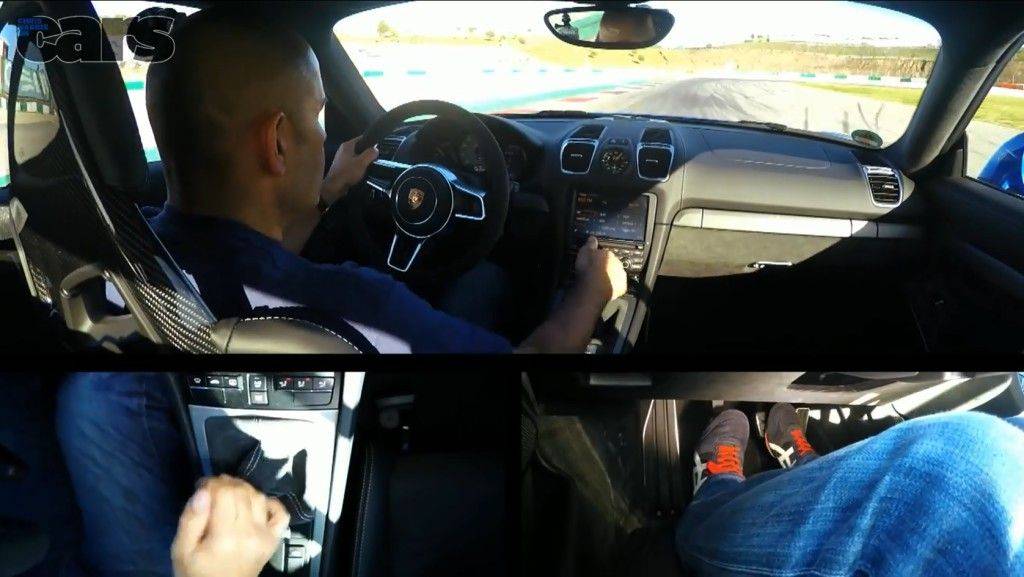 Nowadays, one of the rearest things we can find in a high-performance car is a manual transmission. The market's trend have been more into automatics these last 10 years but Porsche is really one of the only european car makers that have been so into the manual. We can't forget the legendary Porsche Carrera GT or even the 997 Turbo.
So, as usual, Chris Haris is sitting behind the wheel of the all new Cayman GT4 that as we've mentioned before, will be manual only.
He seems to be so enthusiastic about driving the new Cayman, so, let's see what he'll think about the lastest "Petrolhead's ultimate toy"!