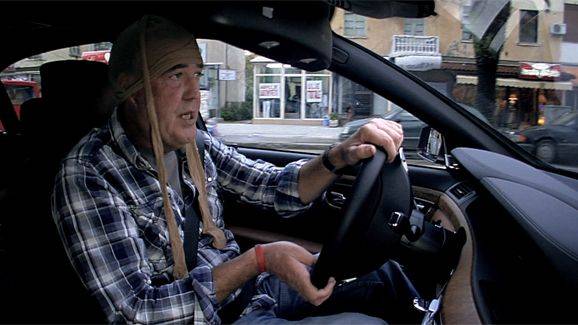 Bad news Top Gear fans, it looks like everyone's favorite auto show is on the fringe. Reports are coming in that Jeremy Clarkson had a "fracas" with producers, leading to the host's suspension, and the cancellation of the show's airing this Sunday.
According to The Independent, Jeremy Clarkson was already on his final warning with producers regarding racist allegations earlier in the season, and this final "fracas" ultimately led to his suspension. Here is the official statement from the BBC:
"Following a fracas with a BBC producer Jeremy Clarkson has been suspended pending an investigation. No one else has been suspended. Top Gear will not be broadcast this Sunday. The BBC will be making no further comment at this time."
No other information has come from the BBC or Clarkson, but the future of the show could be in serious doubt.
via BoldRide