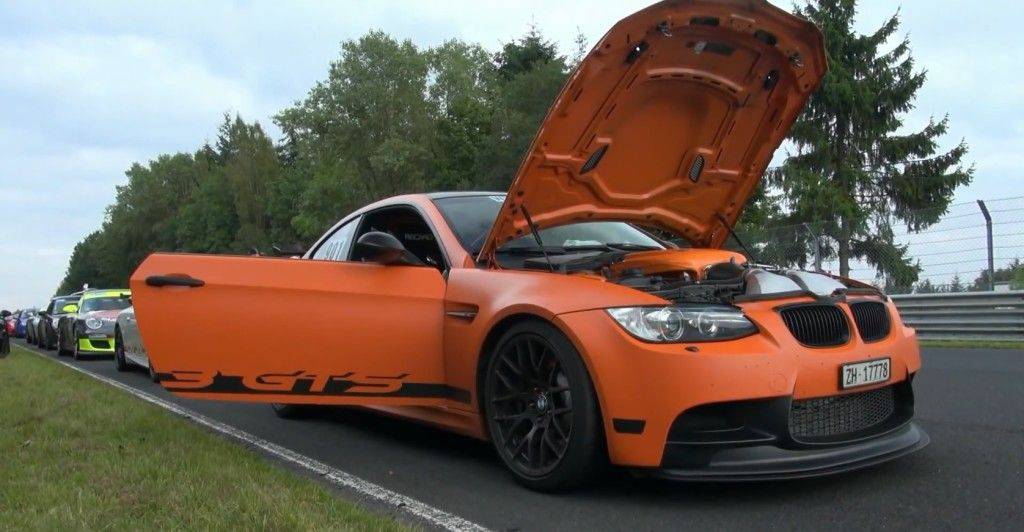 The E92 BMW M3 GTS must not be the rearest car in the World but it's pretty exclusive actually. The one in the video is number 41 of all 150 ever produced. But it's not a stock one! It's a 635HP G-Power tuned track missile!
Here are a few details of a stock E92 M3 GTS:
Technical data – BMW M3 E92 GTS (stock):
-Engine: 4.4L V8
-Performance: 450HP (331 kW).
-0-62 mph in just 3.6 seconds.
-0-100 mph in 7.8 seconds.
-Nurburgring lap time: 7:48.
…
So, now you can imagine what is 635HP machine is all about!