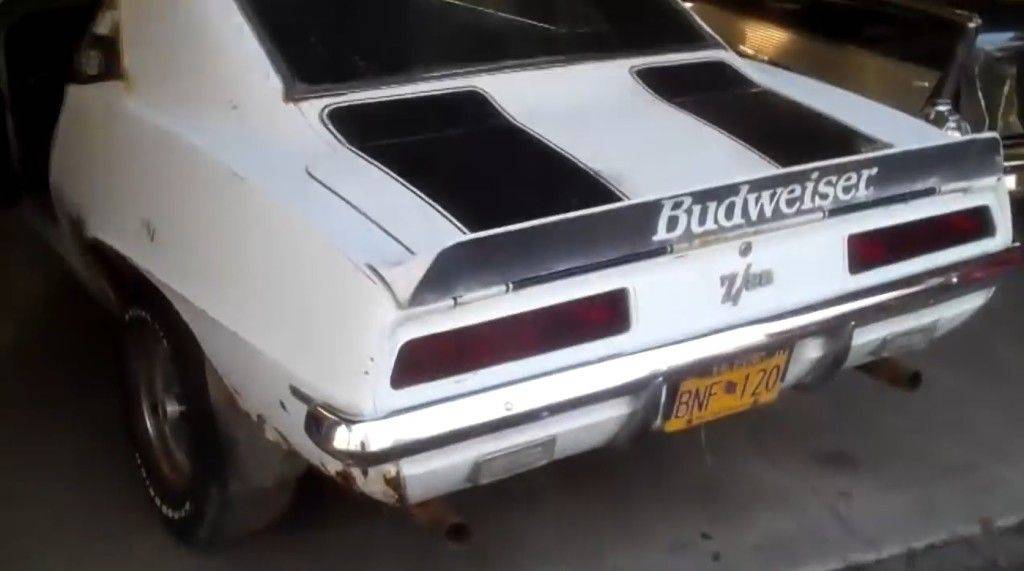 This super muscle has stayed untouched and uncovered in an Anchorage,Alaska back yard for 28-years.
We all know the amazing 1969 Camaro RS/SS that is originally a big-block and four speed manual transmission but it was swapped to a 327 in the 1980.Such a waste that this car has been parked since 1984 because the first start up after such a long time was spectacular.
Furthermore we suggest to check out the video down below,also feel free to share with us your opinion.