It didn't take long for Porsche to join the Electric vehicle party!
Though your expectations may be very low, this is a really impressive car.
Debuting this week at the Frankfurt Motor Show, this 600-hp Mission E concept is Porsche's four passenger sports car, and it has some impressive features.
It has an extremely fast recharging time of just 15 minutes and a driving range of 310 miles.
Maybe it is too soon to say, but this might be a proper Tesla competitor. Are you surprised? Let's talk a bit about the drivetrain.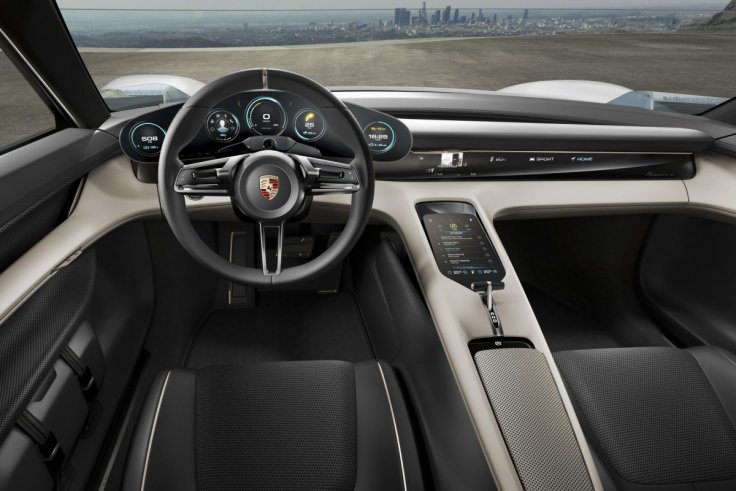 This concept is powered by two magnetic synchronous motors – similar to those used in this year's Le Mans victor, the 919 hybrid. Together the two motors produce over 600-hp and they propel the Mission E to 62 mph in less than 3.5 seconds. The power is put to the ground via a standard all-wheel-drive system and it features all-wheel steering which gives it even more precise steering.
It uses 800-volt battery which is double the voltage most of today's electric cars. The 800-volt battery provides shorter charging times and lower weight, because lighter, smaller gage copper cables are used for energy transportation. This is why Porsche claims it will recharge up to 80% in just 15 minutes.
There are no production plans, but the fact that the concept exists suggests the automaker may soon have a fully electric four passenger car in its lineup.