In case you aren't yet sick of this Volkswagen diesel emission scandal, let me give you the run down on everything which has come up so far.
This past Sunday, we presented you with the facts surrounding the matter. Since then, two major things have happened. First, Volkswagen Group's stock price has dropped 18.6% in the blink of an eye. That's equivalent to £11.6bn. Secondly, not only has Volkswagen's CEO publically apologized, stating that "I personally am deeply sorry that we have broken the trust of our customers and the public", but starting today Volkswagen is halting sales of all 2.0L TDIs. Considering that diesel's make up about a quarter of total sales, they're already feeling the financial burden, though this is just the beginning. We know that Volkswagen could be facing an 18 billion dollar fine from the EPA but we have also learned that the US Department of Justice has gotten involved and are conducting their own investigation. The last time the Department of Justice was involved in a major automotive scandal, it fined GM $900 million settlement for their handling of the ignition switch recall.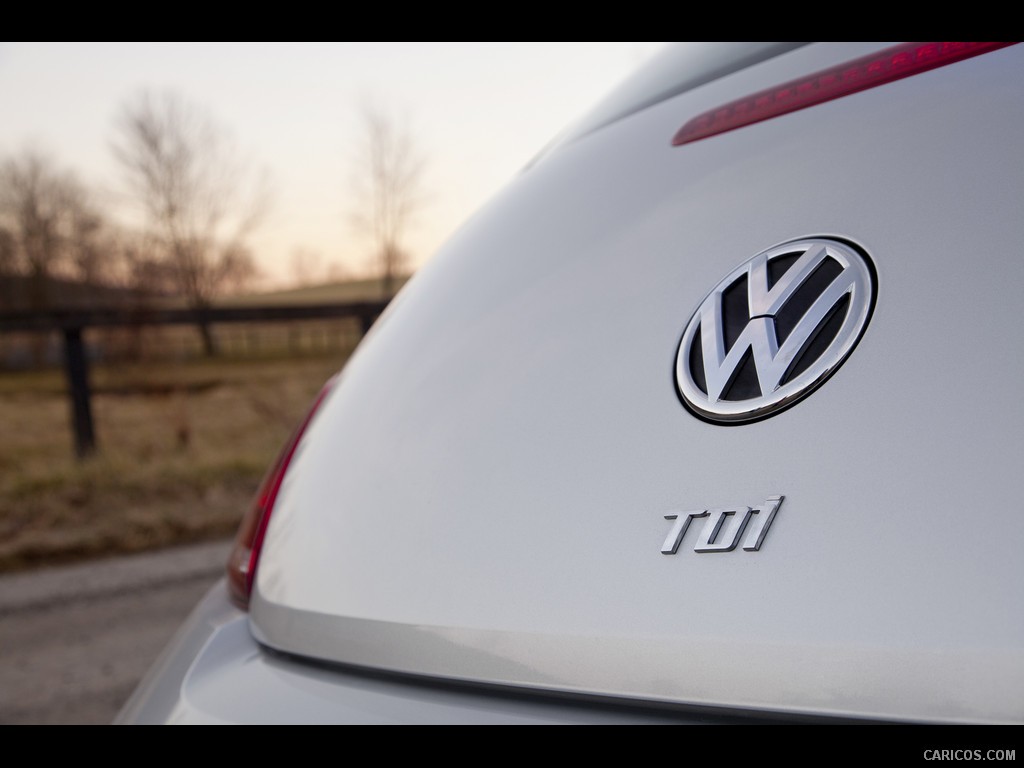 The question is then, are the EPA and Department of Justice overreacting? Volkswagen TDIs consistently do better in real world fuel economy testing than their official EPA ratings by nearly 8MPG. Surely the environmental benefit of such exceptional fuel economy outweighs the increased carbon monoxide emissions. While this is an argument Volkswagen lawyers will surely use, it won't convince the EPA.
The EPA takes carbon monoxide emissions seriously, calling the matter "direct threat to public health". Volkswagen diesels weren't producing twice or even three times the allowable level, but rather as much as 40 times. The EPA takes carbon monoxide emissions so seriously, that on vehicles which require urea injection to pass EPA emissions testing; vehicles must have both a visual warning to warn the driver when the DEF (diesel exhaust fluid) tank is getting low and a device which stops the driver from driving with the tank empty. On the Ram 1500 EcoDiesel, the driver isn't even able to start the truck with an empty DEF tank. The benefits of Volkswagen's 'defeat device' are obvious; more power, better fuel economy and smoother engine operation, but don't forget about what exactly carbon monoxide is – were talking about stuff that could literally kill you in your sleep.
The overall level of deceit involved is a whole other matter. This isn't a badly handled recall where a company tried to save a dime by producing a poor quality part. This is calculated, corporate level deceit where Volkswagen went out of their way to circumvent EPA regulations. They saw a way to cheat the system, and they did it. Everyone wondered how Volkswagen 'clean' diesels managed to pass emissions requirements without the use of urea. We all assumed it was clever German engineering but it turns out it was simply plain old fraud.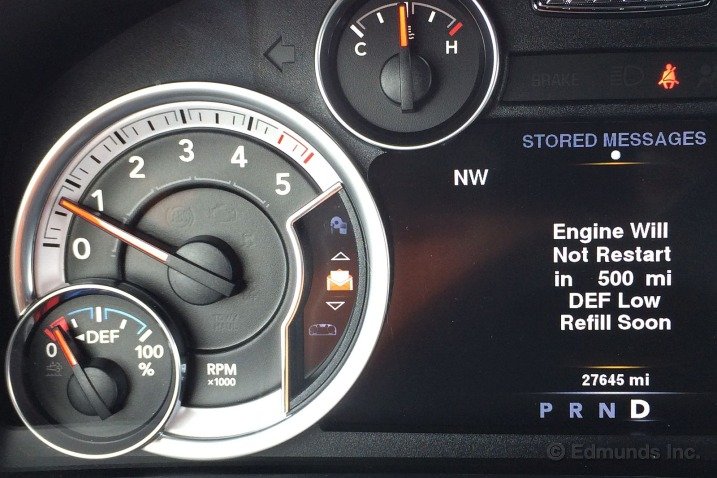 The whole matter is being taken so seriously that the German economics minister Sigmar Gabriel issued a statement, stating that "we are worried that the justifiably excellent reputation of the German car industry and in particular that of Volkswagen [will] suffer". Dwindling investor confidence in the German auto industry has already led to a 3.7% and 4.2% decrease in BMW and Mercedes-Benz share prices respectively.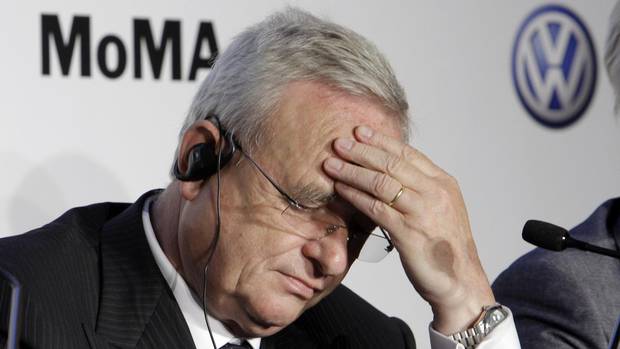 Volkswagen CEO Martin Winterkorn at a press conference held at New York's Museum of Modern Art
This whole ordeal started when the International Council on Clean Transportation started investigating emissions discrepancies between Volkswagen diesels out of pure academic curiosity. To do so, they sought help from West Virginia University. After double and triple checking their results, they discovered that when vehicles met the EPA testing parameters – things like the steering wheel not being in motion and traction control being off – it would pass without issue. When the car was being driven in a real world setting, it would produce multiples of the EPA emissions limits. In order to confirm their shocking findings, they ran similar tests on a BMW x5 diesel, and it passed without issue. One thing is now obvious; the widespread and deep routed nature of Volkswagen's emissions cheating is not only going to leave the auto-manufacture crippled for years, but will likely leave an stain on the German auto industry as a whole.
Update: Sept. 22, 15 @ 1600utc: Volkswagen has announced that 11 million vehicles are affected; far more than the 500,000 initially thought. Their stock price has continued to fall by 37% over the last two days.