Volkswagen is about to enter what is possibly the largest automotive lawsuit ever, a law suit that could cost them an eye-watering $18 billion dollars US.
Diesels have a problem. While being extremely efficient, it's becoming increasingly difficult to get them to pass emissions testing. Multiple catalytic converter and Urea based solutions that spray liquid into exhaust pipes are common solutions, though these make diesels significantly more expensive than their gasoline counterparts.  It appears Volkswagen came up with a questionable solution to this predicament.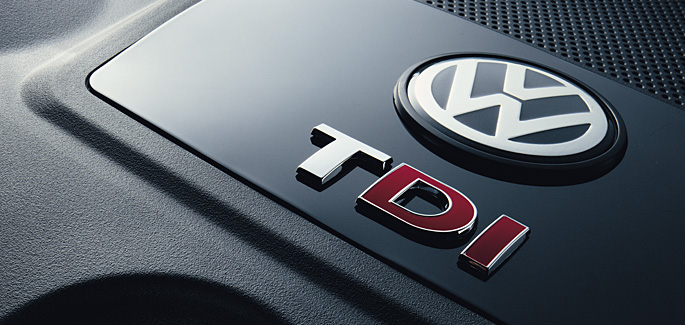 According to a report by the EPA, on 2009 through 2015 Jettas, Beetles, Golfs, Audi A3 TDIs, Volkswagen programed an algorithm into its software which was designed to "precisely track the parameters of the federal test procedure used for emission testing". Basically, the vehicle would detect when emissions testing was being conducted and modify its parameters to temporarily pass it. This allowed the vehicles to develop 10 to 40 times the acceptable level of carbon monoxide, while still passing emissions testing. No vehicles have been recalled and owners shouldn't be concerned about their safety whatsoever, though the EPA is calling this an "illegal and a threat to public health".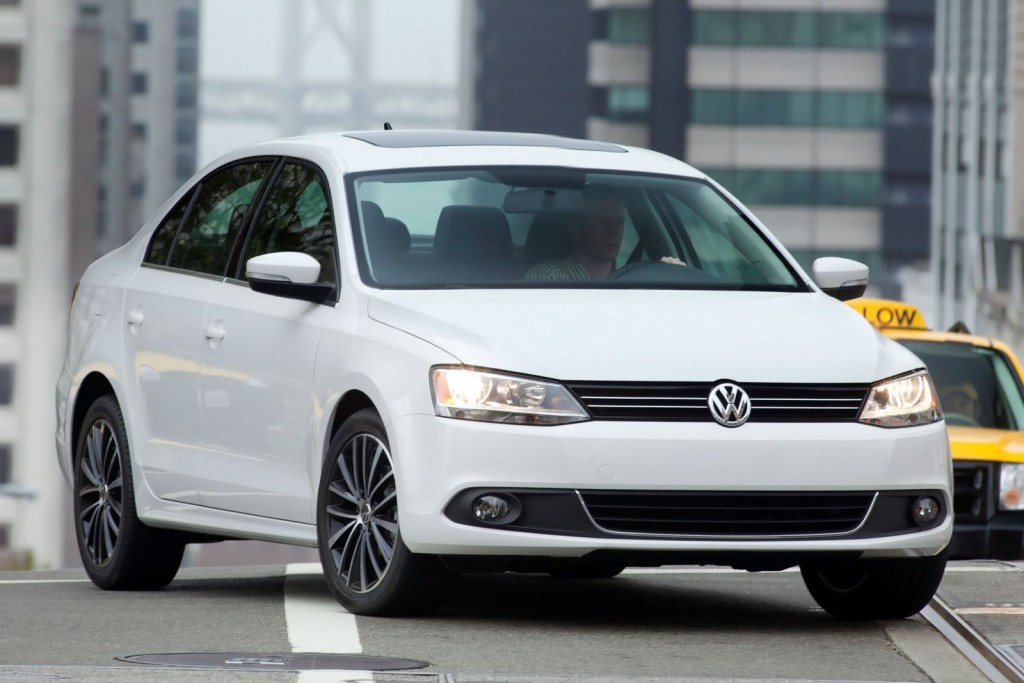 This 2012 Volkswagen Jetta is coming to kill your family.
This was discovered by West Virginia University when researchers found that emissions levels on a 2013 Passat TDI and 2012 Jetta TDI were "significantly higher" than allowed and they sent the report to the EPA. Apparently, Volkswagen installed the algorithm after the California Air Resources Board suggested that they would not certify the company's 2016 vehicles. That being said, a "defeat device" is illegal and the EPA is taking this very seriously. Volkswagen could see a fine $37,500 for every vehicle found in violation – all 482,000 of them. That's equal to more than $18 billion dollars; more than 1.5 times Volkswagen's annual profits in 2014.
I'm actually somewhat impressed in VWs crafty solution, though this is ugly lawsuit could end up taking years and cost Volkswagen stupid amounts of money. On top of that, falsifying emissions testing looks terrible in the public image. If you were considering buying a Volkswagen diesel, we'd suggest doing so now as they are probably about to get much more expensive.