Yesterday news broke that the late Paul Walker's daughter, Meadow Walker, has filed a wrongful death law lawsuit against Porsche.
According to Walker's attorney, Jeff Milam, the Porsche Carrera GT's lack of electronic traction and stability control make it "a dangerous car [that] doesn't belong on the street". The police investigation published last year found that the Porsche had been traveling "between 80 and 93 mph at the time the car impacted a power pole", however the lawsuit claims that the car had been traveling between "63 to 71 mph when it suddenly went out of control." Furthermore, they believe it was traveling at just "40 and 60 mph at the point of impact". Let us remind you that this impact was so violent that it immediately split the car in half prior to catching fire.
The report then goes on to describe how Porsche's "side door reinforcement bars … lacked adequate welds and consisted of material weaker in strength than what is used in popular mass-market cars". While we journalists are not to make unbased conclusions regarding the lawsuit, let us make one thing clear about the Porsche Carrera GT. The Porsche Carrera GT's lack of stability or traction control was not a cost cutting measure or a defect; it was the car's defining characteristic. The Porsche Carrera GT is not a car that will catch you when you screw up; it's unforgiving and requires the utmost concentration to be driven. It appealed to drivers that had grown tired of the electronic aids what we're plaguing supercars at the time.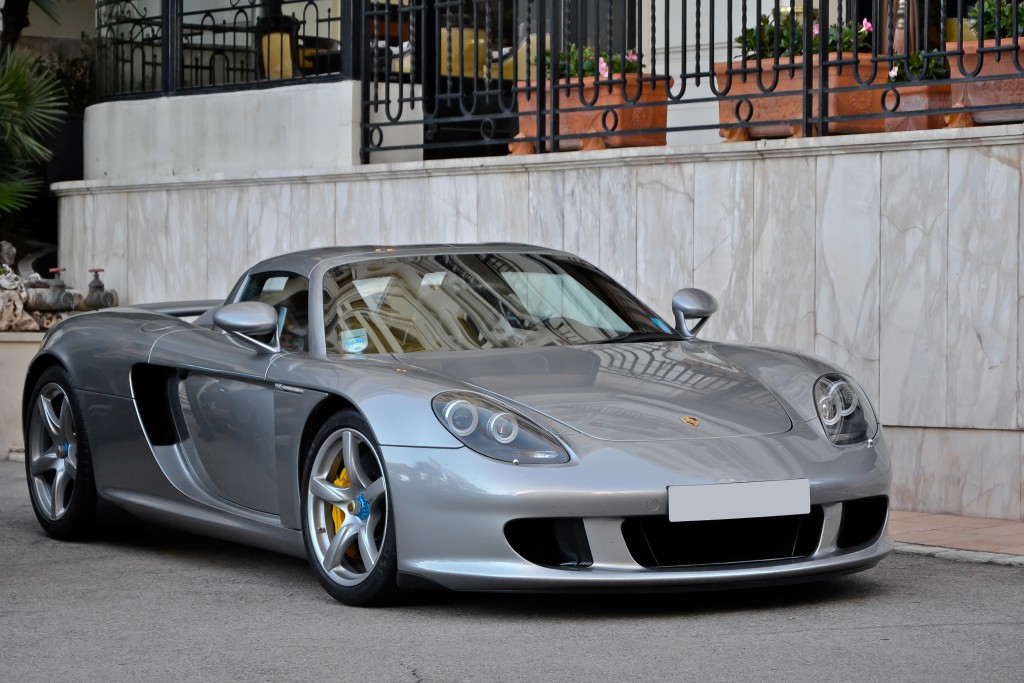 When Porsche built the car, their intention was not to sell them to the mass market and turn a huge profit. The car appealed to a very select group of individuals, guys like Paul Walker and Roger Rodas, people who love driving; people who would hop in any car and immediately turn of traction and stability control. The Porsche Carrera GT was the last of a dying breed that includes the original Dodge Viper, Mclaren F1, Ferrari F40, Noble M600 which didn't even come with an airbag, etc. Yes, the Porsche Carrera GT was a dangerous machine like any of the previously mentioned super cars, but that was the appeal. It was also a car the really and truly requires a track to be driven properly, therefore speeding through a Los Angeles neighborhood in the twitchy super car may have not been the wisest decision.