If you've been around cars long enough, you've seen Jon Olsson's incredible 1000bhp RS6 DTM. Last night, news broke that the RS6, now owned by Douwe Leitner, was stolen while still running at a gas station near Amsterdam. The car was then driven to a parking complex at around 3:30am, set on fire, and burnt to the ground presumably to destroy evidence of the theft.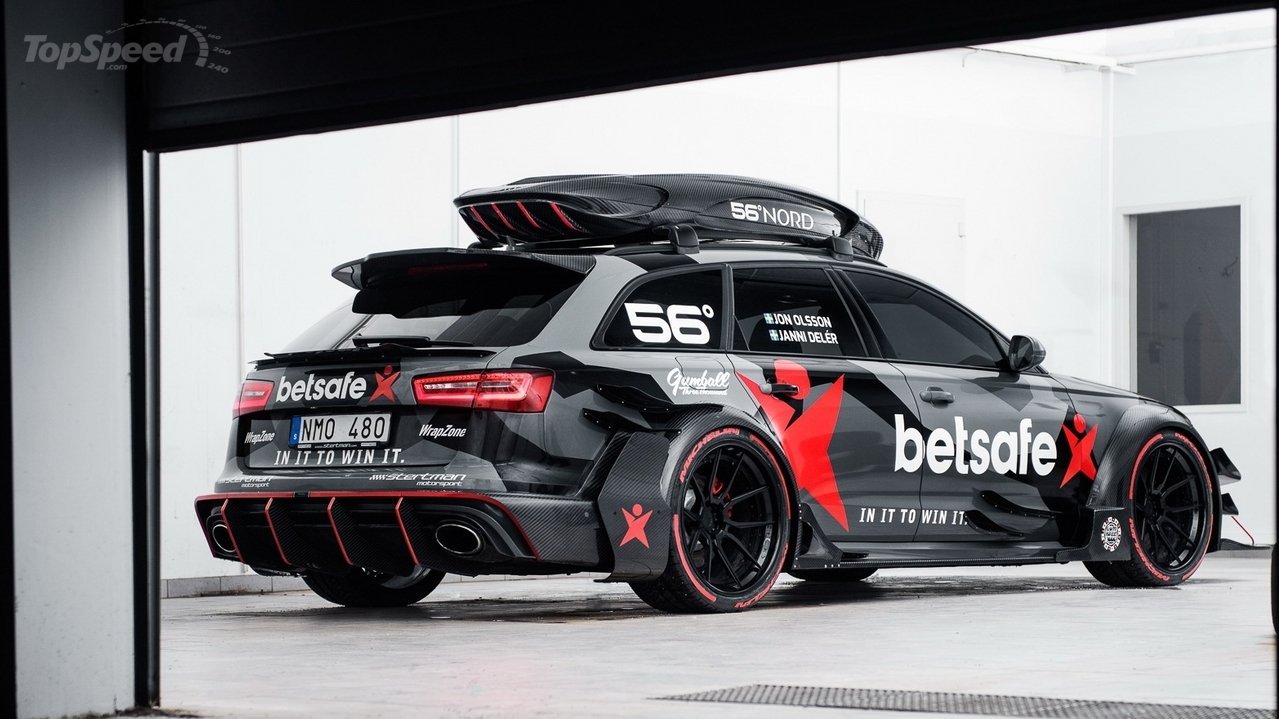 Interestingly, the keys to the car were safely stowed in Douwe's pocket during the whole incident, meaning the thieves wouldn't be able to start the car once it was turned off. I struggle to find a reason or motive behind the whole ordeal.
The thieves gained nothing from the whole ordeal and we've now lost an incredible 1000bhp, shooting brake RS6. In any case, RIP.
Tragically, this is all that was left: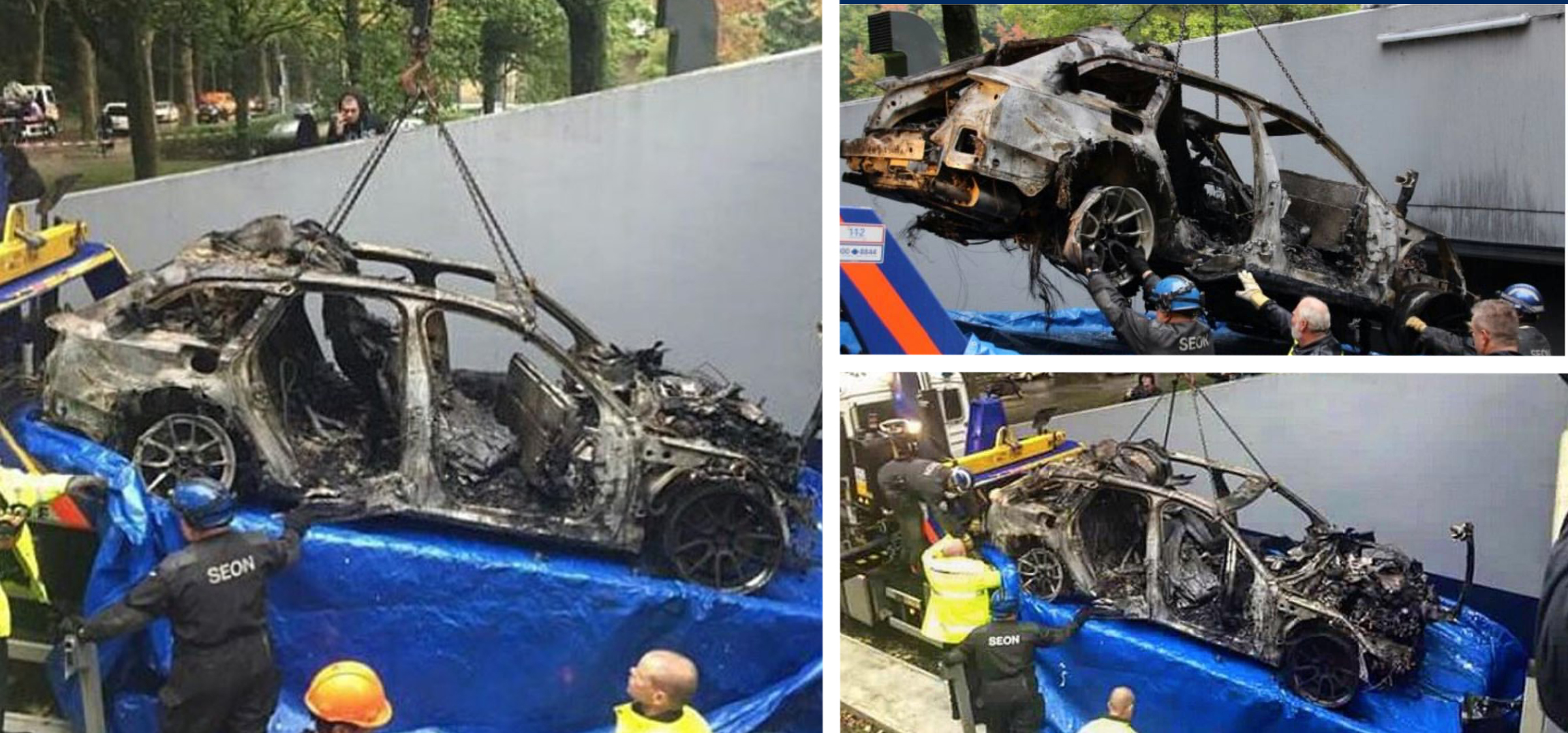 Here's some video from our friends at Car Throttle of the Gumball 3000, where the car was featured.