It appears that it's not just cars that are getting the electric treatment;
Yamaha is set to release a line-up of electric motorcycles at this month's Tokyo Motor Show. Better yet, rumour has it that they've apparently even built a robot to ride them.
Below we have the PES2, a concept electric street bike. Unlike virtually every other motor on the market which powers exclusively the rear-wheel, the PES2 is all-wheel-drive. (or two-wheel drive to be more accurate) It's also a feather weight at just 287lbs. To put that in perspective, everyone's favorite beginner street bike, the Ninja 250, weights 375lbs. No word on horsepower yet but with two-wheel drive grip and electric torque, this thing is bound to be seriously quick.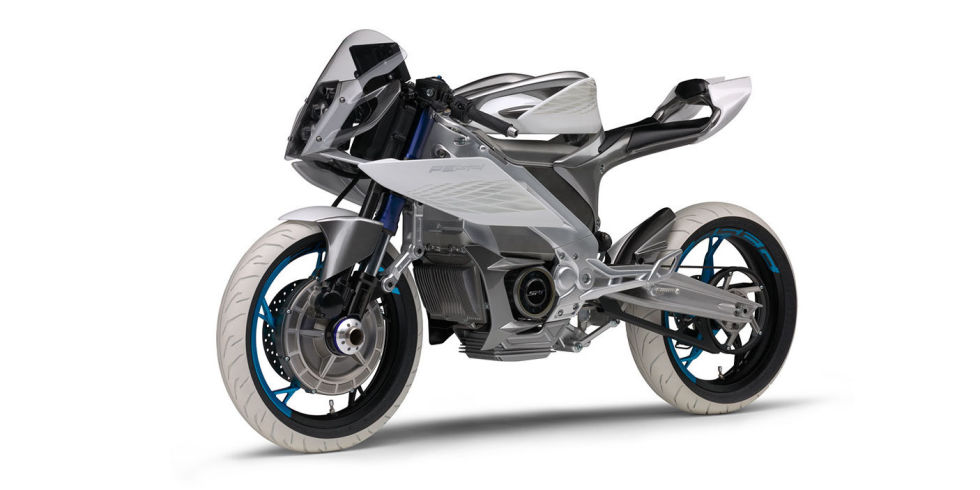 Here's the PED2, a traditional RWD off-road, electric dirtbike. Like the PES2, official details aren't widely known, but it does feature a detachable lithium ion battery. It's also even lighter than the PES2 at just 220lbs.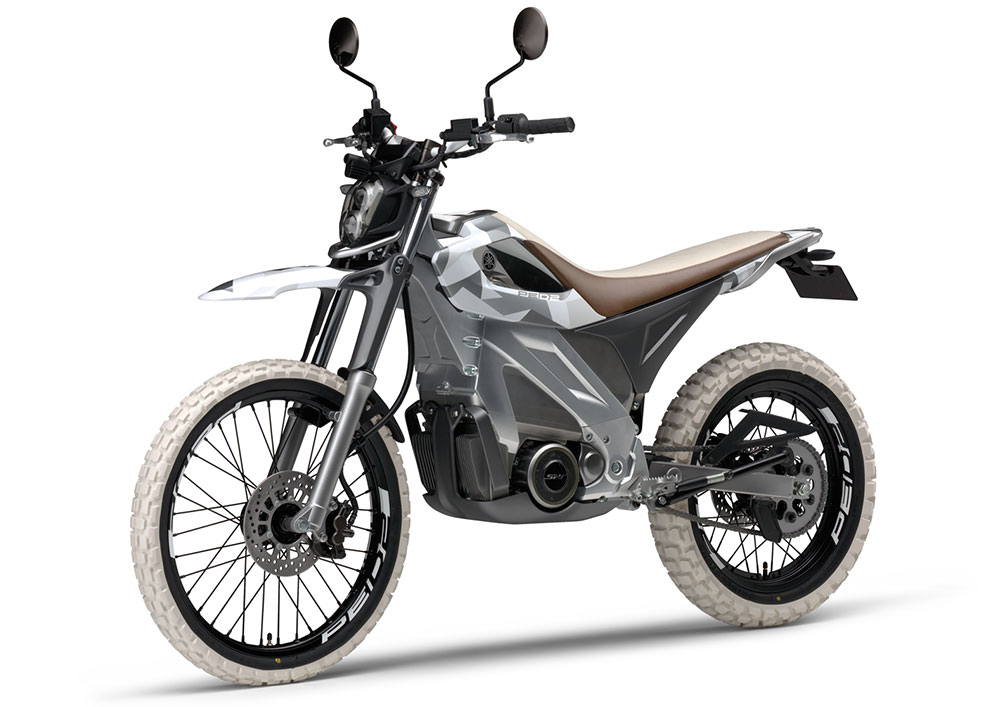 Contrary to these two revolutionary electric bikes, Yamaha is going to be unveiling this, the Resonator125; a small displacement, low power beginner motorcycle.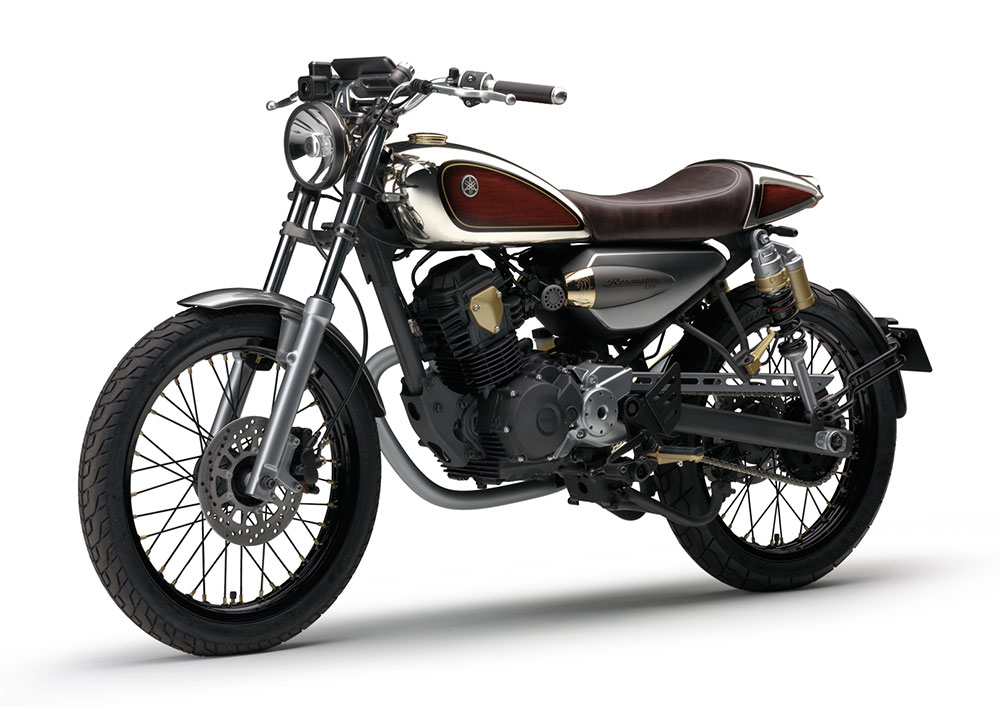 Even more interestingly, Yamaha mentioned that they'll be unveiling "an autonomous motorcycle-riding humanoid robot that combines motorcycle and robotics technologies." Motorcycle riding robots? We're officially intrigued. Don't let us down Yamaha, we're expecting something awesome.