When Renaultsport launched the RS.01 last year as a replacement to the Megane Trophy, there was no doubt that this new car had one goal in mind: ridiculous lap times. Featuring a carbon monocoque chassis built by Dallara, a seven-speed race-spec sequential gearbox and the mammoth 3.8l twin-turbo V6 found in the Nissan GT-R, this thing has all the tools to do just that.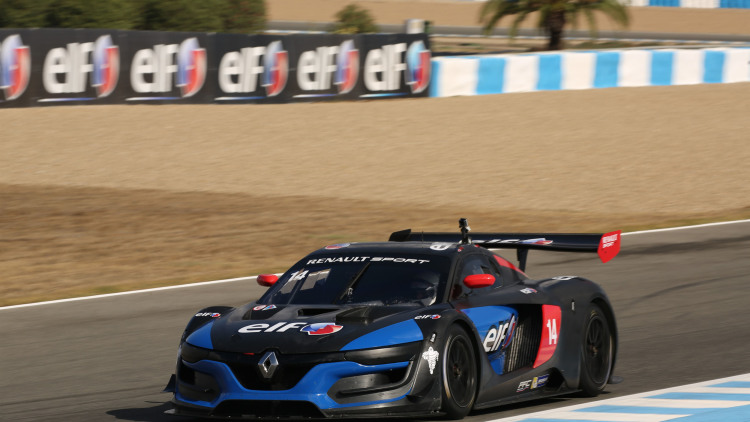 The next logical step for Renaultsport RS.01 would be to compete in GT3 racing. When most cars enter GT3, they go through a mammoth transformation to reduce weight, boost power and increase grip in order to compete.
However, when the Renaultsport RS.01 originally underwent testing at the Circuit Paul Ricard in southern France, it was deemed too fast to compete in GT3 racing. Renaultsport actually had to add 50lbs of weight, switch its carbon-ceramic brake rotors to steel, raise the ride height and reduce horsepower in order to meet GT3 regulations. The efficiency of the car's aerodynamics was also reduced.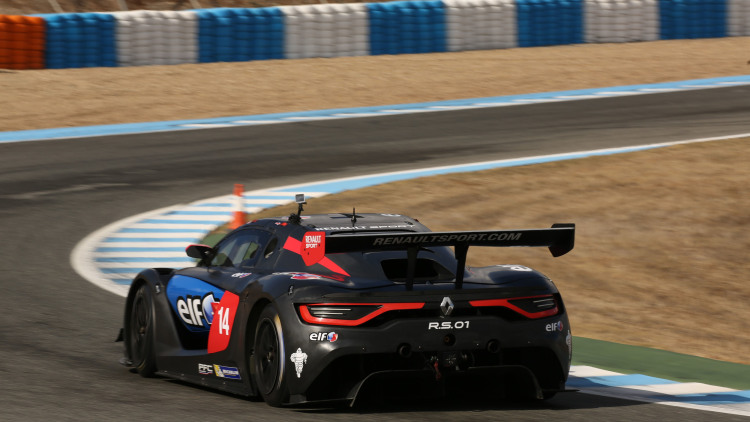 Essentially, Renaultsport had to make the RS.01 significantly slower in order to be allowed to compete in GT3 racing. If you've watched GT3 racing, you know how ferocious those cars are. Renaultsport RS.01 , consider us officially impressed.