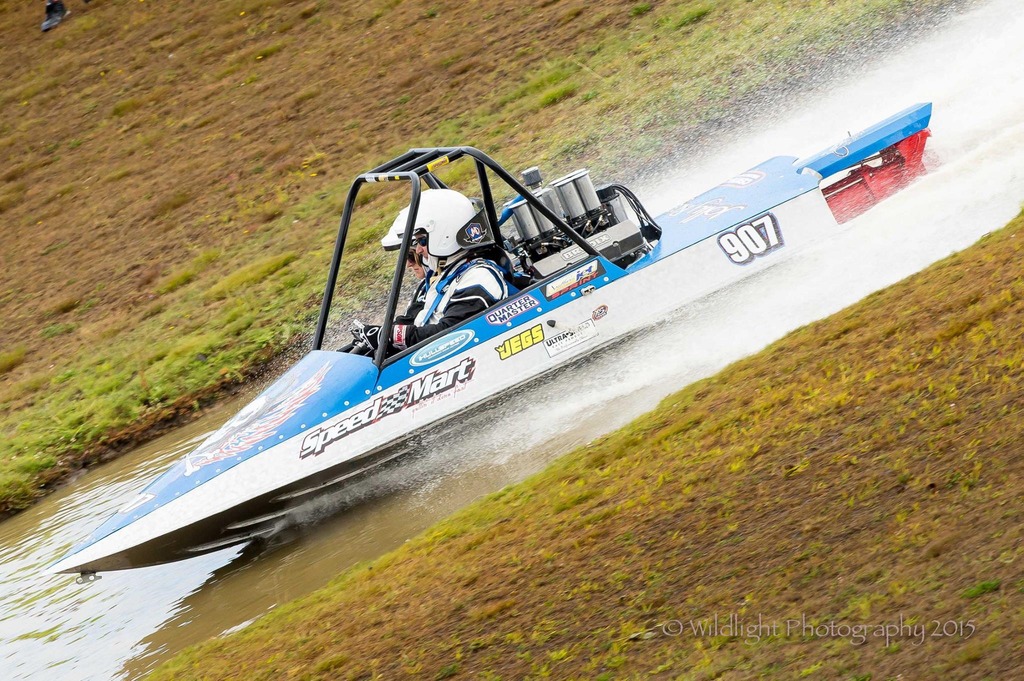 This V8 powered WARP Boat does a test run in Burley, Idaho. The sound is nothing short of glorious as it glides through the water.
While aquatic Motorsport isn't frequently featured in automotive community sites, this fine example of a racing machine is just too good not to be shown.
In this care we are referring to Sprint Boat Racing; which is akin to a very fast paced autocross course; navigating a narrow canal at full speed in a 13 feet boat is a feat of outstanding skill, especially considering the 350+ cubic inch engines that power these mind boggling machines, with power figures of well over 600 horsepower, this discipline of Motorsport is just astonishing.