In the fascinating world of motorsport, a high revving V8 powerhouse is always nice to have, and this time it comes in the form of a 5.0 liter Coyote V8.
Normally found in the current Ford Mustang, this engine is a DOHC, 4 valves per cylinder, crossplane crankshaft, 302 cubic inches, naturally aspirated V8.
With a foundation such as this, it's no wonder the high level of potential to be unlocked here. Contrary to popular belief, the main focus of a racing engine is not just peak power, a high rev range, quick response, and smooth power delivery, are also very important.
In this case, the Coyote V8 block has been machined to bore out the factory sleeves, to replace them with ductile iron ones with around four times the tensile strength of the stock sleeves, and bored out to 3.7 inches.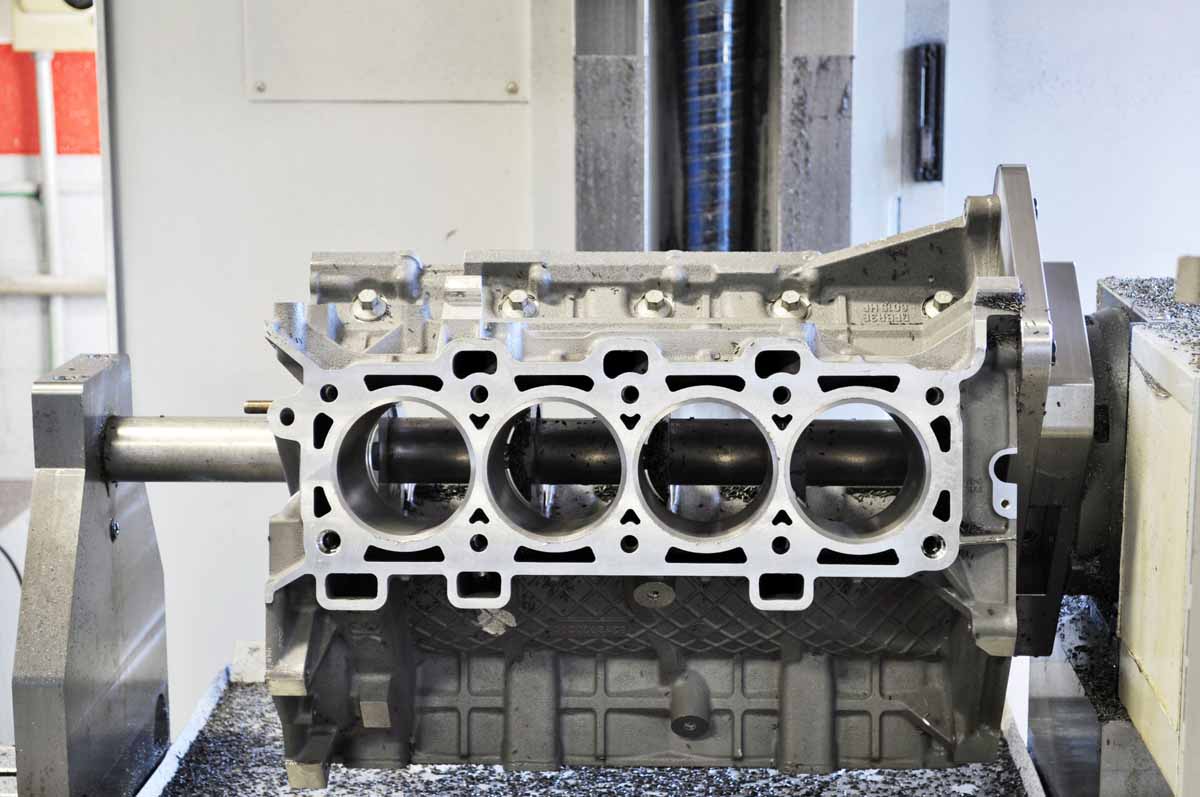 The internals are upgraded as well, forged I beam connecting rods, custom machined pistons and a Boss crankshaft modified to improve oil flow. A dry sump and other lubricant circulation modifications have been done as well.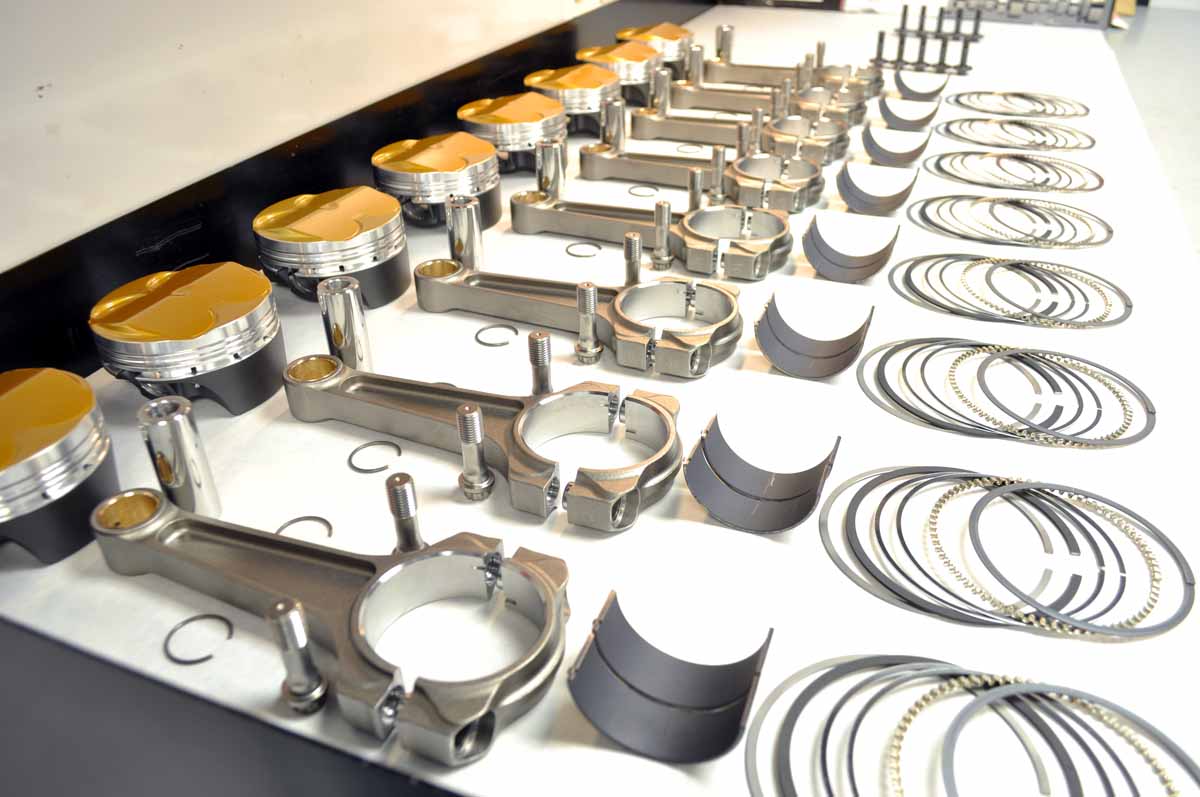 Moving up to the Cylinder Heads of the Coyote V8, these have been posted by a CNC machine and house brand new custom camshafts, the mods don't stop there, as the variable cam timing or VCT has been disabled, as it would be redundant in a racing unit.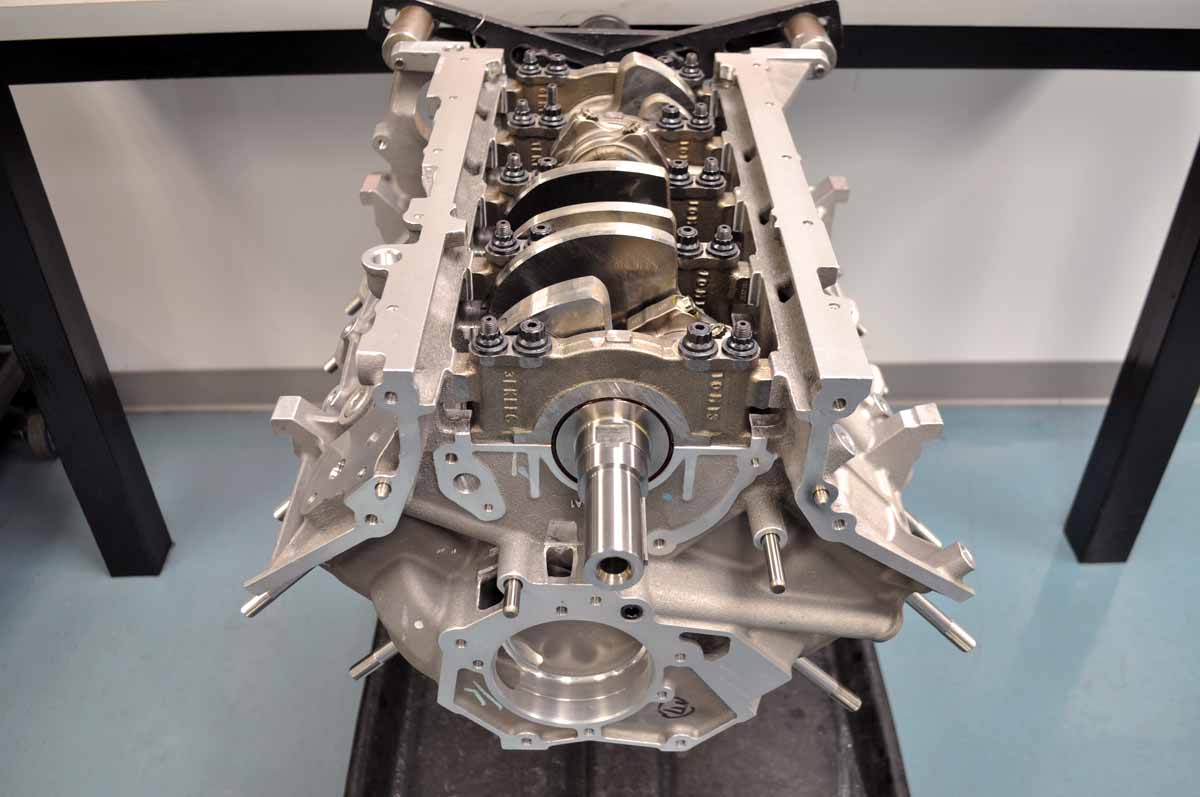 With the optimum powerband located above 5500 RPM, this powerhouse will reliably offer over 600 horsepower, and will rev above 8000 RPM.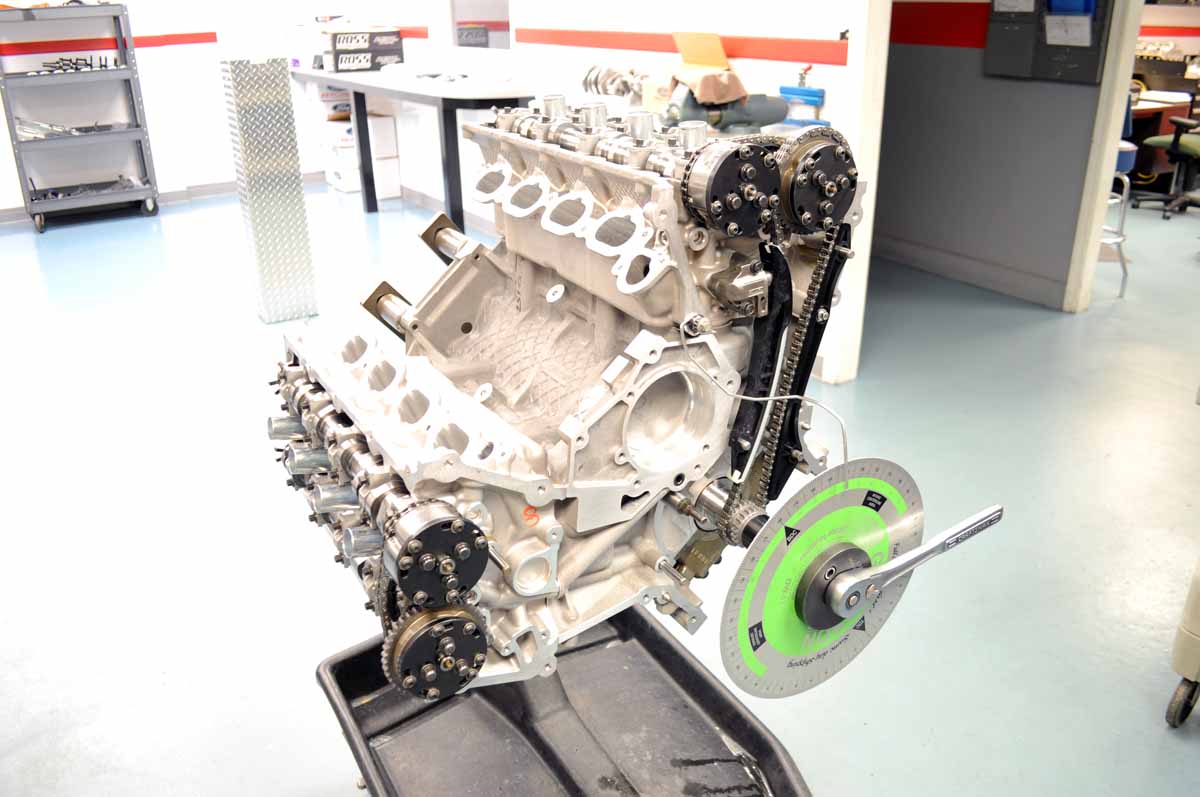 Livernois Motorsports have done a tremendous job with the Coyote V8, showing amazing attention to detail, and delivering a reliabl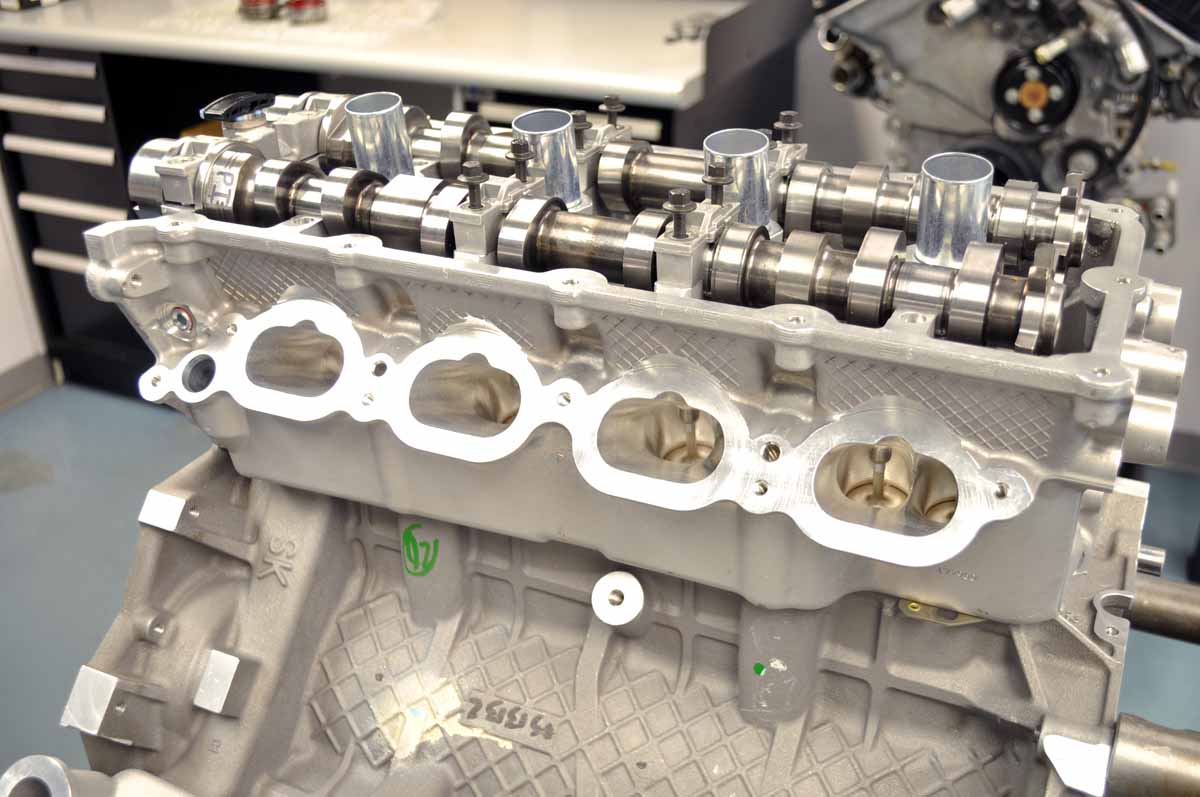 Source: www.enginelabs.com