The all new Bugatti Chiron has been revealed, but is it a step in the right direction?
With all the hype and expectations surrounding the Chiron, some were skeptic about the performance and styling of the newest child of VW Group's finest. However, now that the curtain has been drawn, it's apparent all doubts and qualms surrounding the styling have vanished.
With somewhat retro futuristic lines reminiscent of the fifties "atomic era", the Chiron is sure to polarize opinions, and while some may disagree, we rather enjoy the way it looks.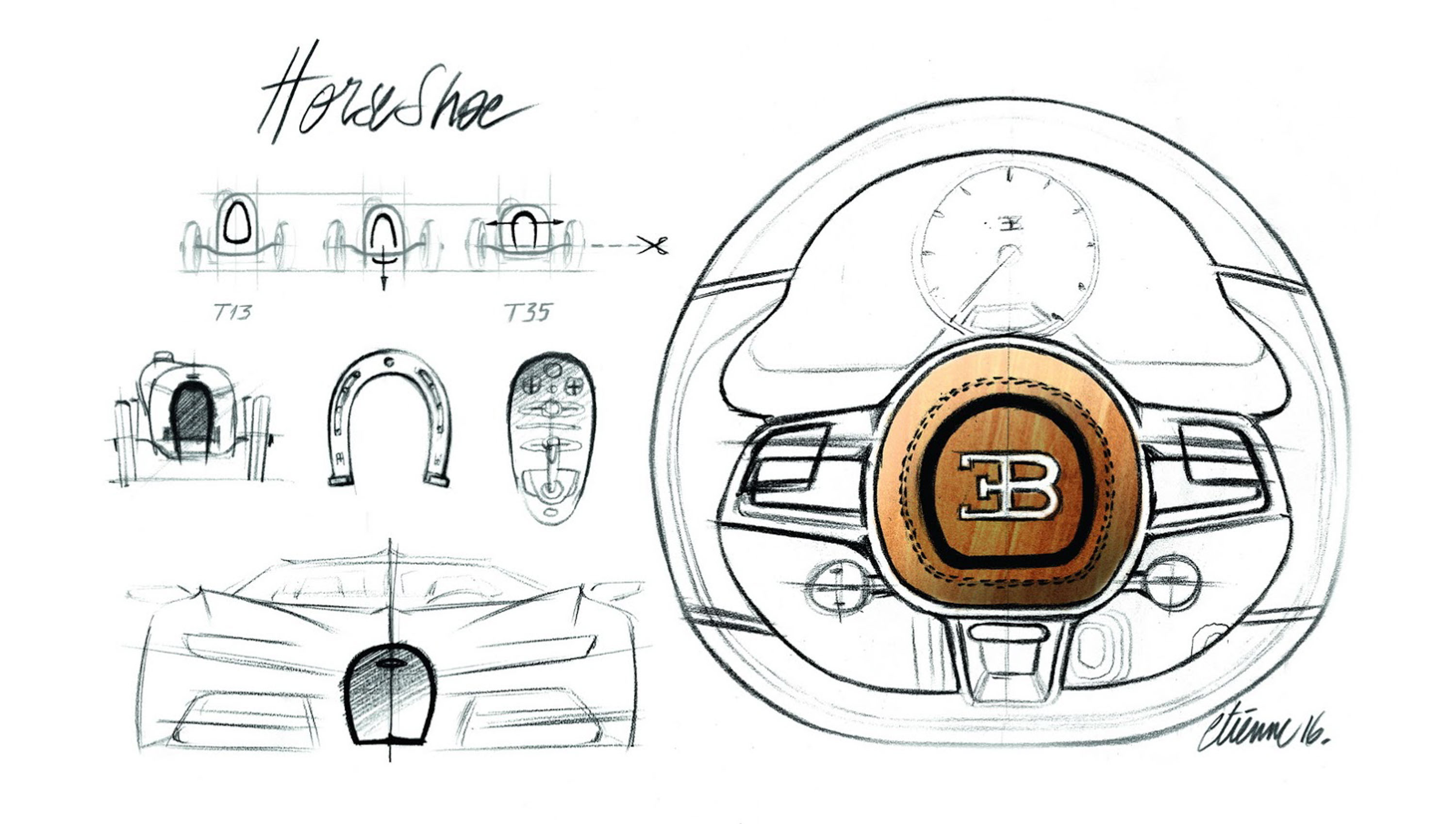 261 mph is the number announced as the electronically limited top speed, but Bugatti engineers say it could potentially exceed 275 mph. While top speed is crucial to the Bugatti Chiron's reputation, some are more concerned about the way it handles.
We all remember the Veyron's lap around the Top Gear test track, which was, to say the least, surprising. This time, Bugatti have focused on handling as well, one of the engineers, Dürheimer spoke about the Veyron's agility or lack thereof.
"With the Veyron, the driving dynamics on a track—the agility getting into turns, and when you can push the throttle to accelerate out—was not a priority,"
But with the Bugatti Chiron, things seem to be much more promising in the handling department.
"You can make an abrupt lane change at up to 236 mph, and the car reacts immediately and absolutely predictably. You feel your cheeks being pulled out when you do because the lateral acceleration you can create with these tires and the downforce is like in a race car."
With all of the upcoming Chirons from the next two years already pre-ordered, it's no wonder the 2.4 million euro price tag doesn't deter wealthy buyers.
To put things into perspective, let's look at some of the Bugatti Chiron's specifications; with a 8 liter 1,500-hp and1,165-lb-ft DOHC 64 valve quad-turbo W16 engine, the Chiron sure looks impressive on paper, even with a estimated curb weight of 4400 lbs, with the help of a 7 speed sequential DCT, the Chiron is said to reach 60 mph from a standstill in just under 2.5 seconds.
Is it a step in the right direction?
Only time will tell, but with all the attention and wonder about its arrival, we're certain the Chiron is not only a future classic, but will also set the bar for all upcoming Luxury hypercars.