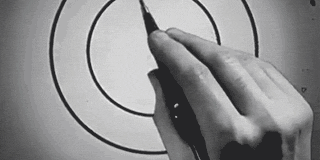 This glorious vintage film explaining brakes is a must watch.
Back in the 1930's car companies produced and released films advertising their newest developments and explaining how their automobiles worked and how the parts interacted with one another.
Although unfortunately this trend is no longer "in",  many of these films survive within the confines of the internet, archived for the delight and education of today's gearheads.
Titled Facts on Friction, this Chevrolet vintage film explains the functionality and inner workings of their at the time innovative drum brakes, giving an overview of the components and materials, as well as the system and its features.
Also don't miss this vintage video explaining how a basic transmission works!