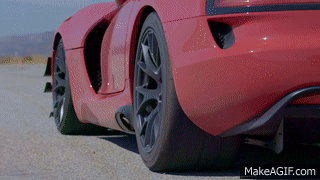 Watch the new episode of world's greatest drag race 6.
That's right, the 6th episode of world's greatest drag race is back again, with 12 brand new cars and models.
It's almost an annual ritual that the guys at Motor Trend do, and to be honest we love these kind of series. We have seen all 6th of them every year, but this one takes the top as the best so far, and probably the best executed. We say the best executed because the drag race ended as it should've ended, given by the cars and their respective performance. Anyway it was a fun 1/4 mile drag race, and a funny one and to me quite surprising, as I expected the Acura NSX to do much better.
world's greatest drag race 6