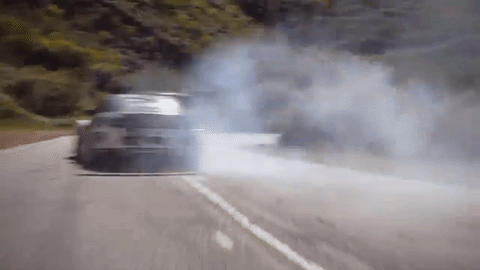 Watch crazy Mad Mike drift the Franschhoek pass.
If you had a long boring day, then grab a beer and enjoy this crazy drift from Mad Mike.
His driving skills are mad, his car is sick, and the scenery is just breath taking as he master the corners around Franschhoek, which are one of the most Iconic mountain roads in South Africa. Some crazy driving skills, and a maniac burning rubber is what I needed right now. The perfect escape.
Also watch: 4 rotor Mazda engine be built for a drift MX-5.
Mad Mike drift the Franschhoek