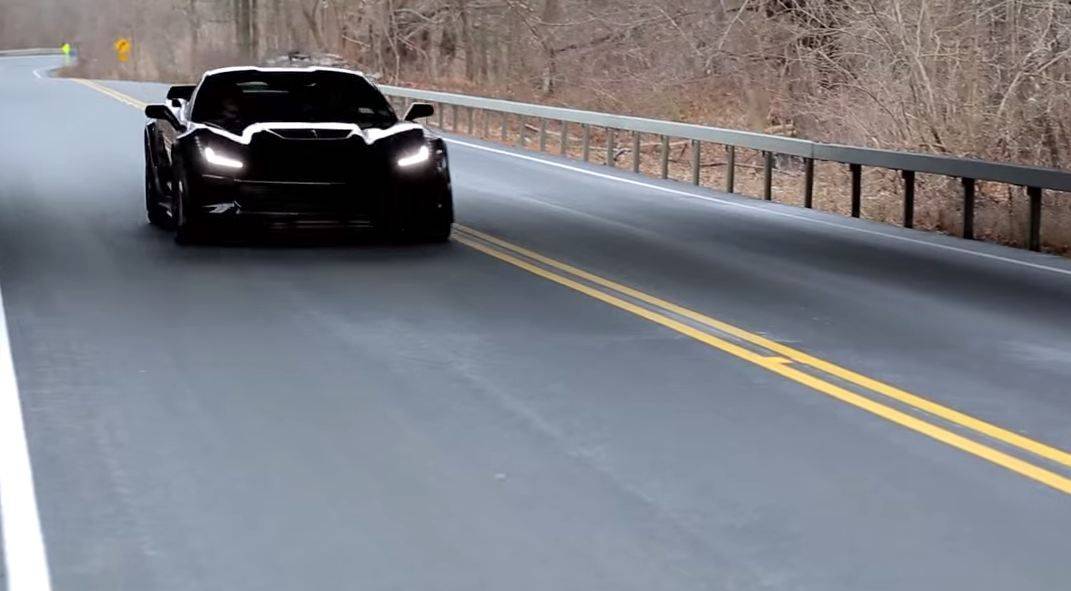 Finally the new Z06 here and it looks amazing!!! This new gen Corvette comes with 6.2L LT4 Supercharged engine with cylinder deactivation and even can turn off the Supercharger for maximum fuel economy. The car now produces 650 HP & 650 TQ previously it was 505 HP & 470 TQ and it even has more power than the ZR1 at 638 HP and 604 TQ. Guys at Fast Lane do a nice review on this car, We saw the car in person and it looks and sounds absolutely amazing. Chevy has really stepped up the quality and did it right with this car.
New Z06 also has a rev match feature, which means when you're downshifting it blips the throttle to instantly shift to a lower gear smoothly.
The new Z06 is a bargain for what you get for performance, features and style compared to cars such as Ferrari, Lamborghini, Porsche and a lot more that cost well above the new Z06.