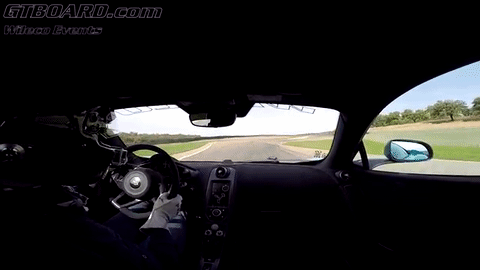 Incredible saves at Portimao racetrack with a McLaren 675 LT.
What does it take to be a great driver, skills, knowledge about cars, good reflexes, or experience?
This video shows you that you don't need all of these virtues, in order to be a perfect driver and react in situations like these. You need to have balls of steel to try the unthinkable, and you have to be cold blooded, to get out of tough situations like the one you're about to see.
McLaren 675 LT