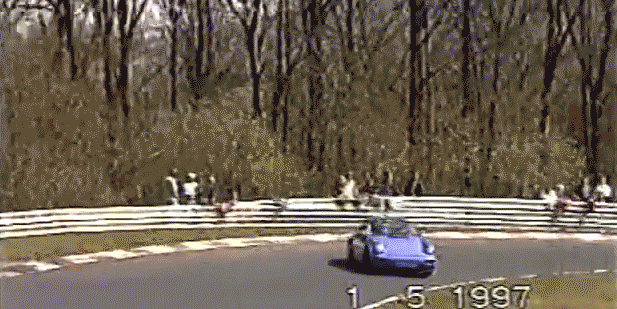 These 1990's Old Nurburgring videos are just amazing.
Nurburgring videos are and will always remain classic.
We have seen a lot of crashes and spins and fails in the latest years, but we would like to take you way back in time, and give you a glimpse of what was the Nurburgring like back in the 1990's. This was the time when everything was simple, and cars with 1000 HP didn't exist. Track tuned cars were a bit hard to find too, so people would lap their everyday car in the Nordschleife, and by the looks of it, they enjoyed every single second on the track. The best cars you could've seen back in the days was a Porsche, or a Ferrari lapping in the ring, and all the other cars were bone stock. It was just the car and the driver, without any electronics keeping your car on the asphalt.
Old Nurburgring