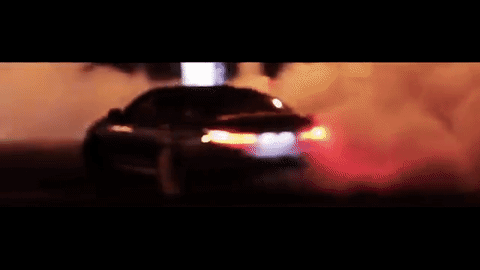 We welcome you to enjoy this BMW excellence.
This is more of a short film rather than a video. Here we have an M5 F10, and an M5 E60 V10 tearing down the asphalt, and doing what they do best.
Everything about this video is awesome, from the cars to the music they've used for this video. The BMW is also referred to as the Ultimate Drifting Machine, or as the Ultimate Driving machine and this video explains perfectly why. Take a look, as these BMW's are sure impressive when it comes to drifting, and they are one of the few that slide their booties the way a drift car should.