Codenamed "P14", the brand new McLaren 720S is a car that all fans were dying to see, and it looks like their wish got granted a lot faster than expected.
The McLaren 720S was supposed to make it's official debut at the Geneva Auto Show in March, but before it's offcial debut, McLaren thought to show the car off, at a secret event held only for a selected group of individuals and customers, and it looks like one of them took a picture and posted it on his Instagram account.
Not a smart thing to do, if the event is secret, everything inside it should remain a secret. But we give who ever posted the picture a big thank you and a good kiss on the forehead, as he showed us one of the most interesting cars, 2 months earlier than we were supposed to see it. Info on the car though still remains unknown, except from the fact that it has 720 horses, but judging from the way it looks, It should handle like a dream too, as McLaren did pay some serious attention to the aerodynamics of the car. Hmm don't know what else to say, just the look of the car is more than enough for now I guess.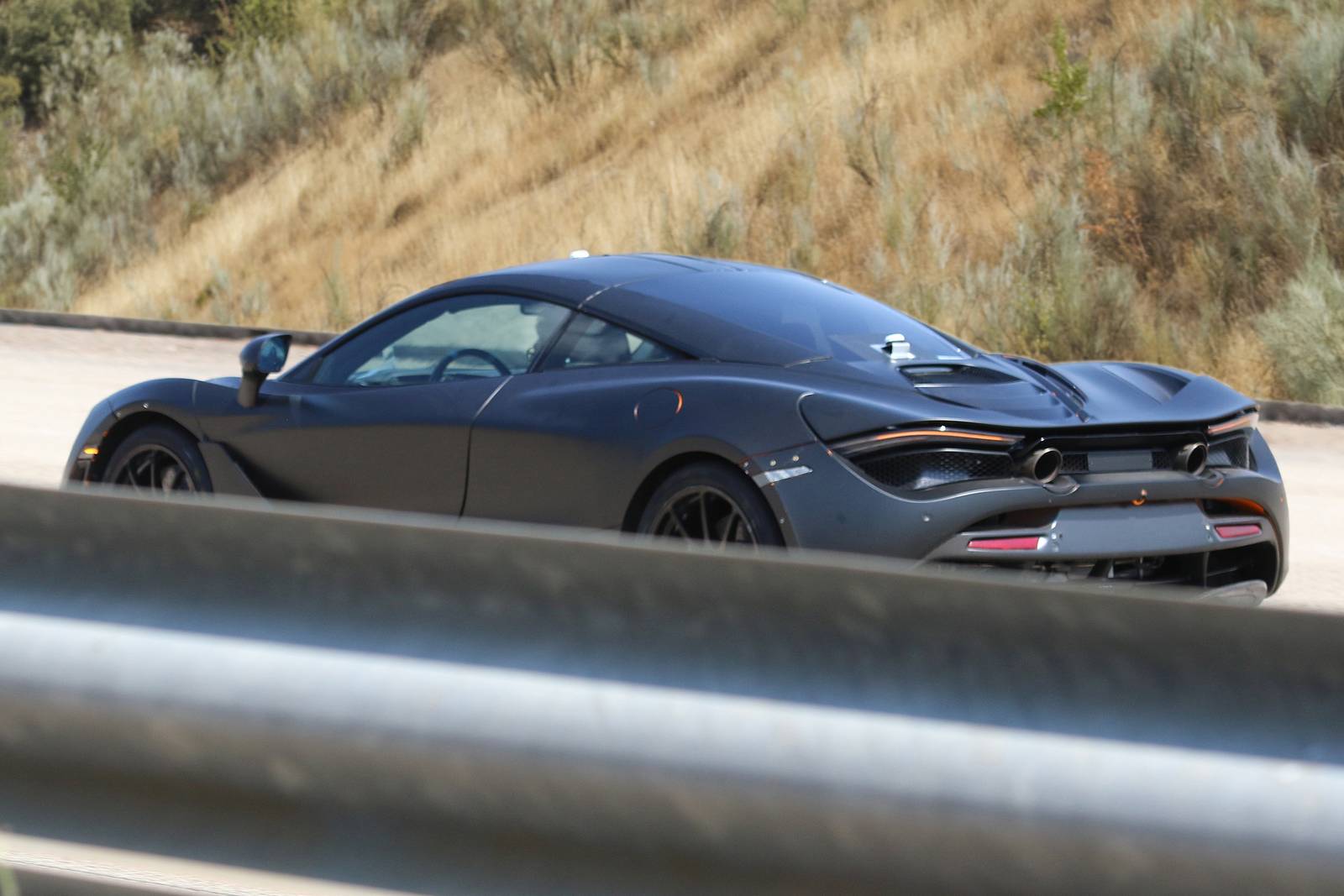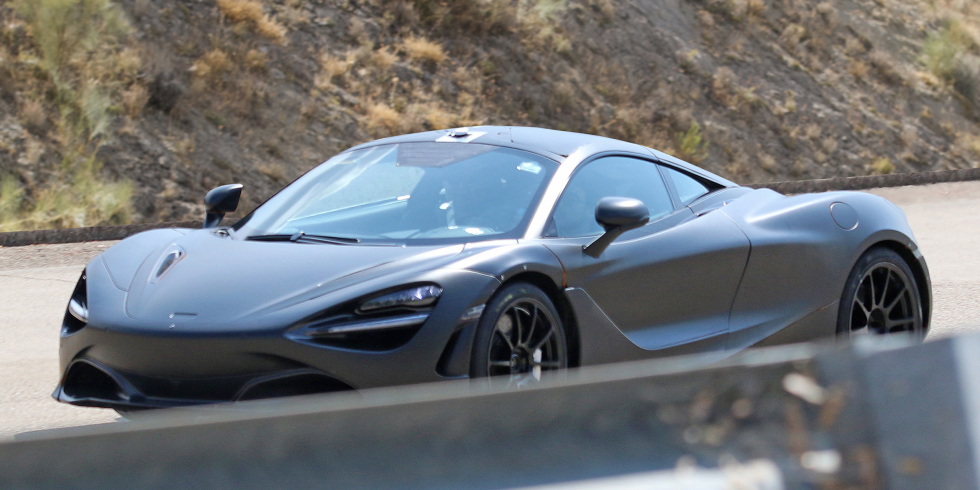 McLaren 720S