You might think that this is a joke, but we're here to tell you that this is 100% true. An Ohio Ford dealership is selling 1200 horsepower twin-turbo Mustang GT's for $45.000, and the price includes a brand new Mustang plus it's mods.
This deserves an applause as no other dealer has accomplished something like this before, and keep im mind that you are getting 1200 horses, for less than the price of a BMW 340i. They have named it the the LFP Hellion, and it's being offered by Lebanon Ford in limited numbers.
The upgrade kit comes in two packages:
Package 1, at $45,499, comes with twin-turbos and a cat-back exhaust
Package 2, at $49,995, upgrades the fuel injectors, oil pump, and half shafts.
Even though the second package makes 1200 rear wheel horsepower at 30lbs of boost, most customers will opt for the 550 rear wheel horsepower at 5 lbs of boost. 550 horses might seem like nothing now that you heard the 1200 horsepower package, but it still is an improvement, and to be honest no one knows how reliable and how drivable will the LFP Hellion be running at 30 lbs of boost, but we will keep you updated on that.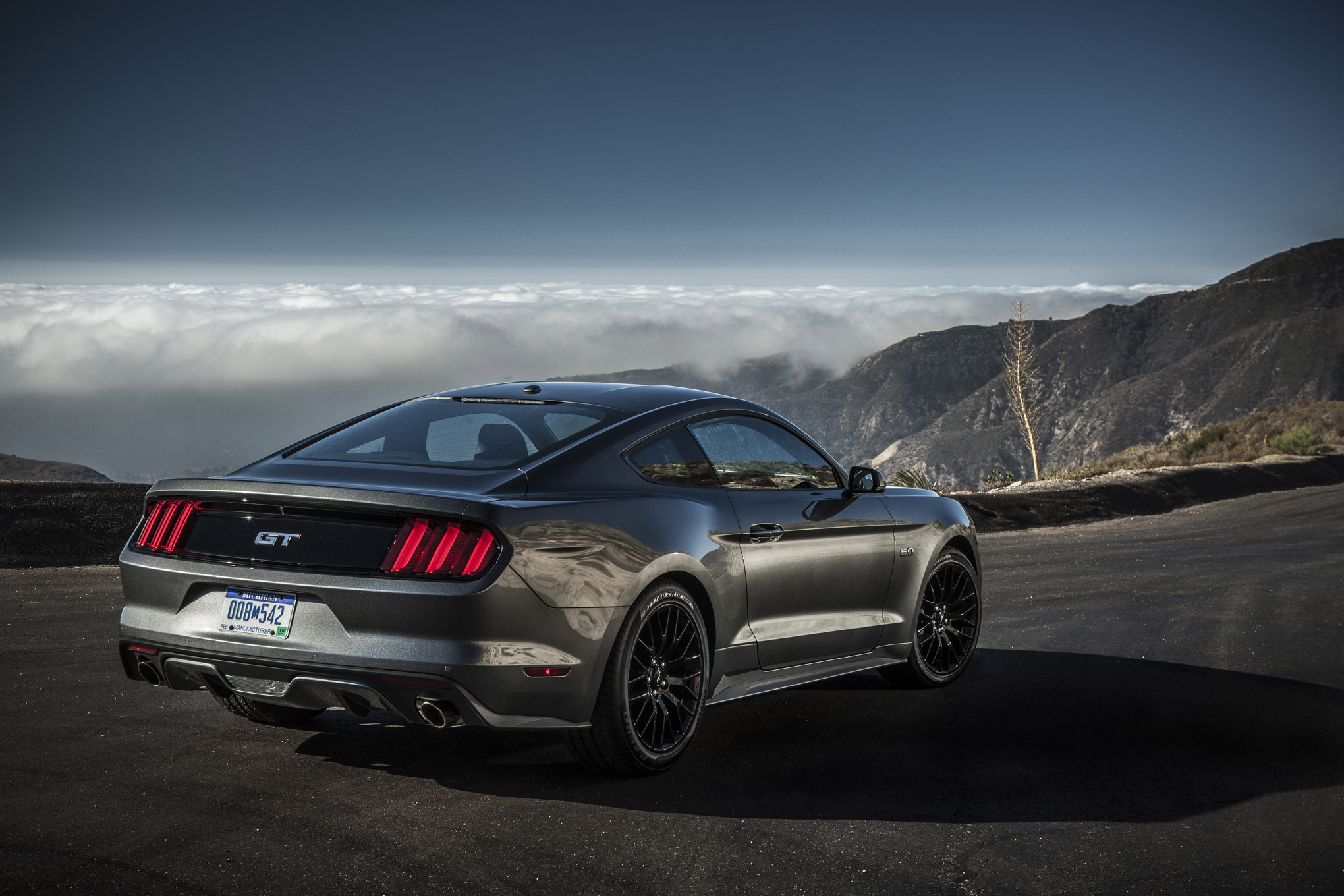 Mustang