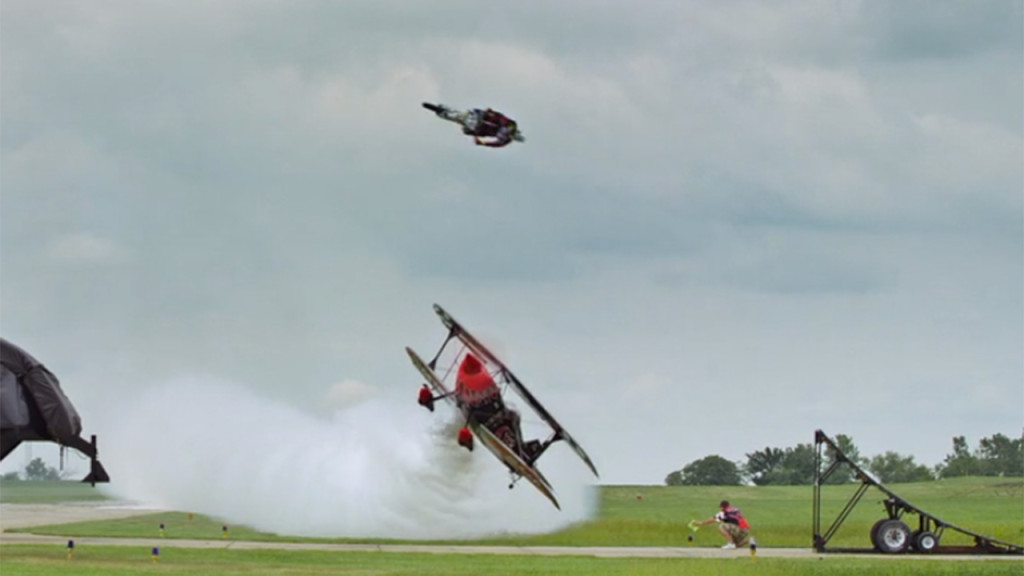 What this stuntman did in this video is just unbelievable !
This 32 year old FMX rider jumps a motorcycle over an airplane.Yeah,you hear that ? OVER AN AIRPLANE
This craziness happened at Missouri's Cameron Air Show .
Furthermore we suggest to enjoy this ultra show
Also feel free to share with us your opinion
Cody Jumps Skip from MikeL on Vimeo.