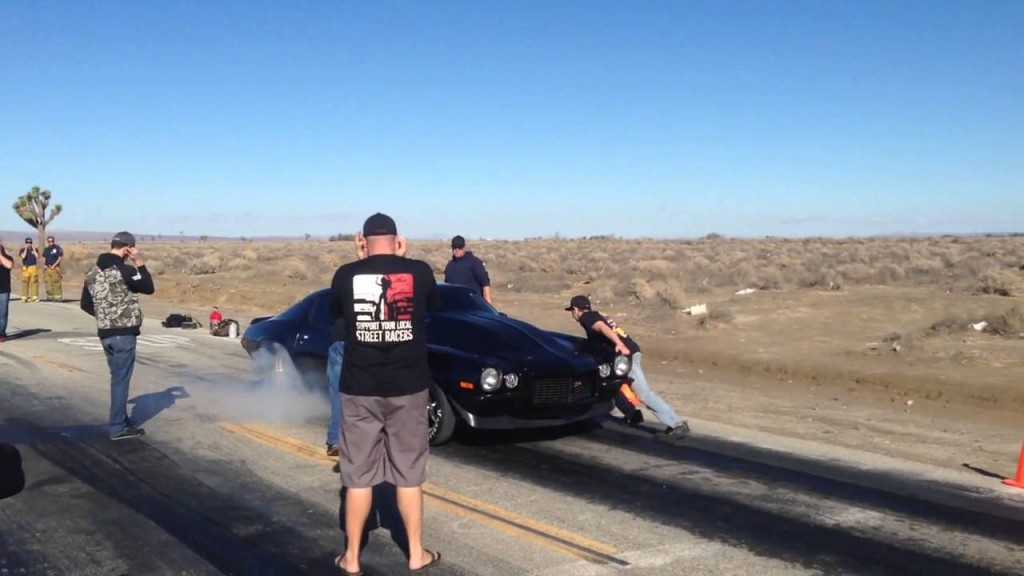 Now you're about to see street outlaws tests with different brands and muscle cars !
This brutal video organized in Guadalajara gives us a clear view of how dangerous ,unsafe and exciting street races are!
Just watch this and prepare your speakers for some explosive minutes
Furthermore we suggest to watch to video and feel free to share with us your opinion.