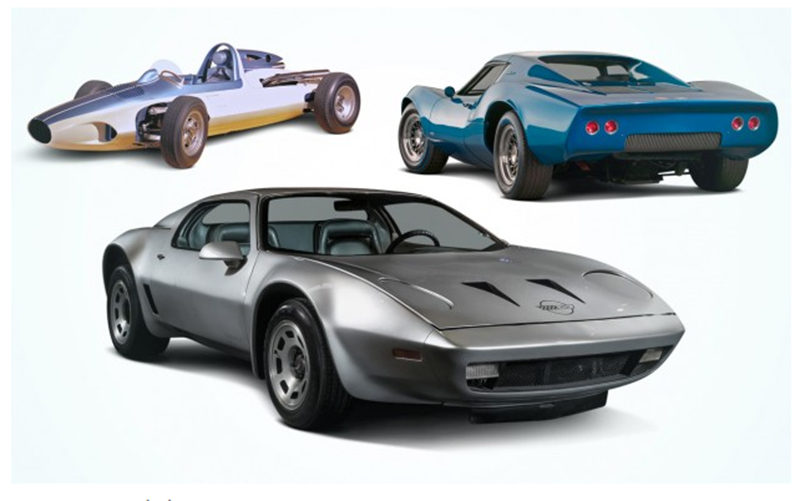 According to a report from Motor Trend, the Chevrolet Corvette ZR1 has been greenlit for a mid-engine setup, paving the way for the next-generation Corvette to also be mid-engine. While it may sound like a fantasy, it is believed the American automaker is poised to make a mid-engine Corvette a reality, a desire that the creator of the Corvette, Zora Arkus-Duntov, has always wanted. To further support the idea of a mid-engine Corvette, Chevrolet trademarked the name Zora for the intended use of "motor land vehicles, namely, automobiles" in early June, suggesting that a future Corvette model would use the Zora nameplate.
Two hours into the 1957 12-hour Sebring Grand Prix, driver John Fitch dove into the pits to abandon his Corvette Super Sport. Officials were told a failed rear-suspension bushing prompted the DNF, but the real reason behind the early retirement was that Fitch couldn't take the heat. Literally. Exhaust pipes snaking through the experimental sports racer's magnesium body had cooked his feet.
Pondering the demise of his Sebring project, Corvette patron saint Zora Arkus-Duntov concluded, "The heat source must be behind the driver." From then on, Arkus-Duntov's pursuit of a mid-engined Corvette never wavered. His legacy is this family album of experiments, prototypes, concepts, and stillborn production proposals. Check out the 10 cars that paved the way !
1960 Cerv 1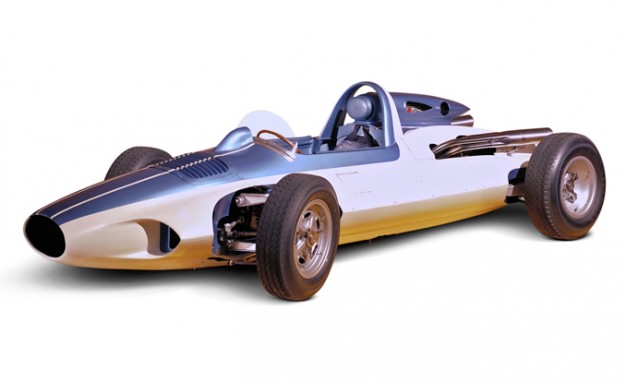 1964 Cerv II

1968 Astro II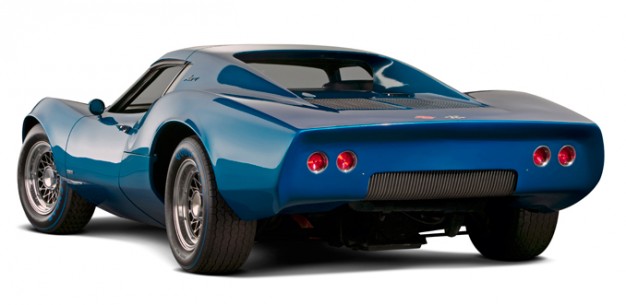 1970 XP882 Corvette Prototype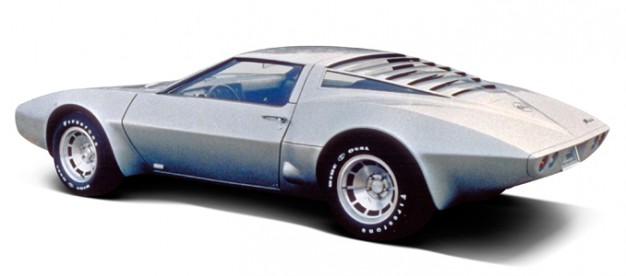 1972 XP-895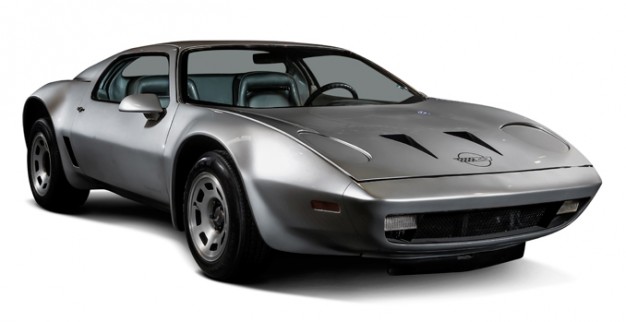 1973 Two Rotor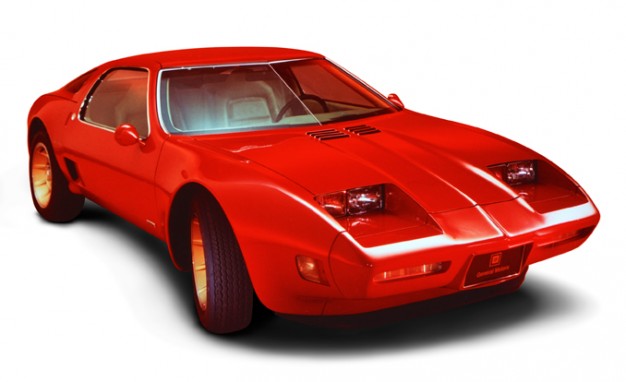 1973 Four Rotor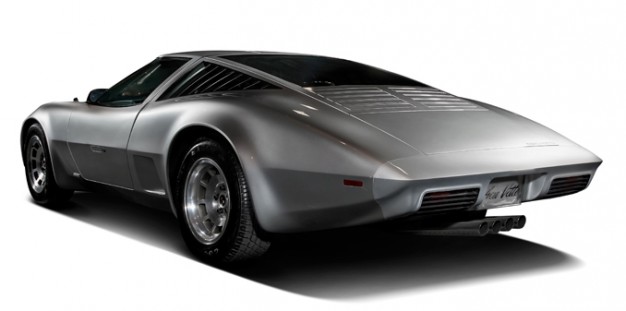 1986 Indy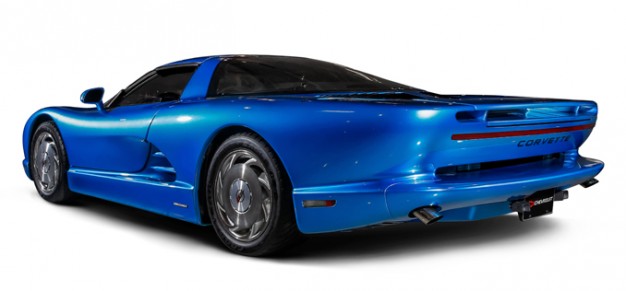 2002 cadillac Cien