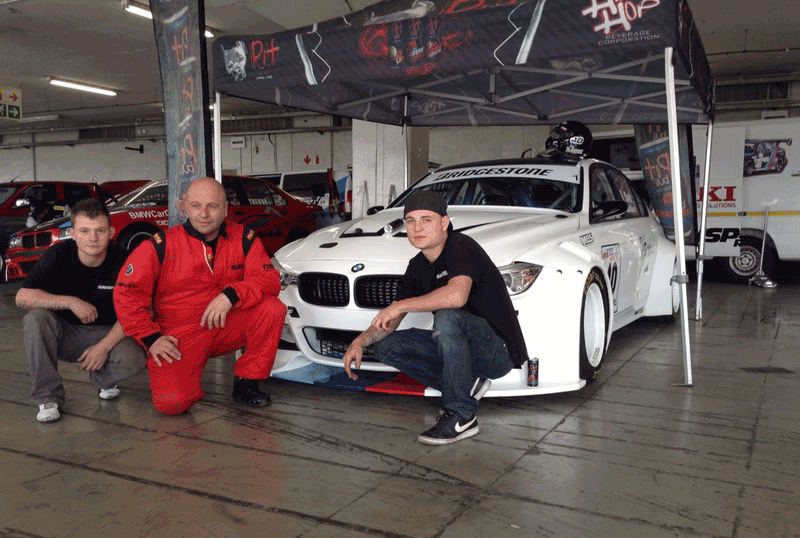 Here is the new BMW F30 wide body by team SavSpeed Racing! And it's totally an extraordinary version!
This car was modified and built by owner and driver Sav Gualtieri and his team in their workshop in Edenvale. "Along with Tony Colaro, our body work and aerodynamic specialist, we created a bespoke aero package for the car where form follows function." Says Gualtieri He
also adds "The car ran well at Kyalami but there is still a lot of work that needs to be done, I can't realistically claim that the car is right on the pace yet. We will obviously keep working on it, but I don't want to get carried away with lap times and predictions until we are completely happy with the entire package."
We admit this version is amazing and it was spotted at the Kyalami Grand Prix circuit at BMW Car club Gauteng's track & race. It's also powered by a turbocharged 3.0L BMW straight 6 powerplant ,capable to produce 800horsepower.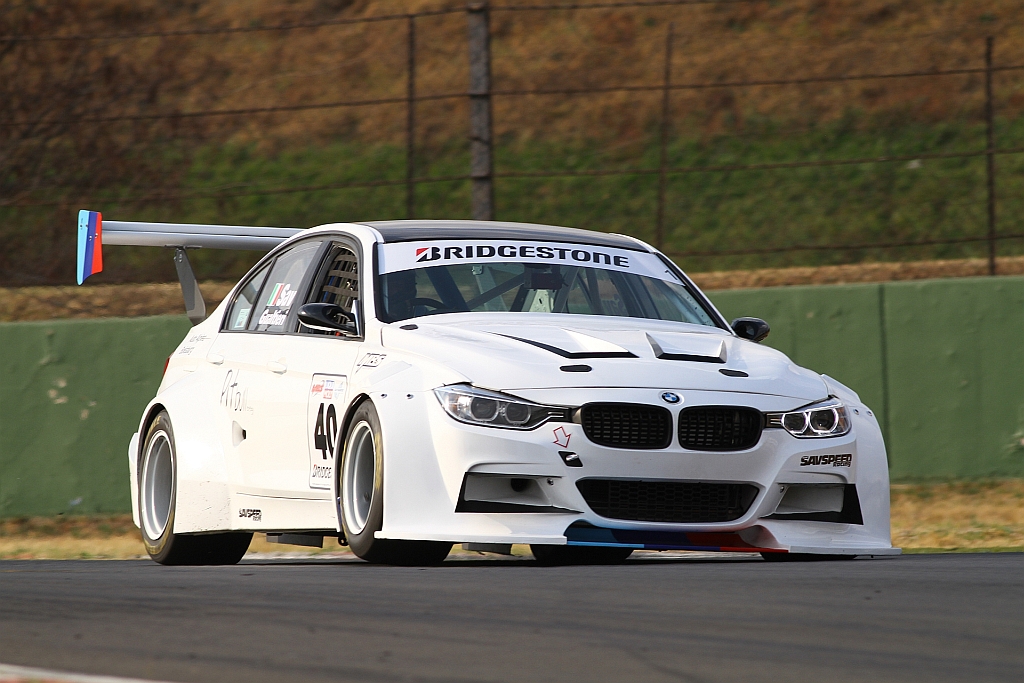 Gualtieri continues, "The only way to get it right is to race it on track, so we will be aiming to enter our F30 wide body in the last two rounds of the BMW CCG Club
Racing Series on the 1st and 29th of November, and maybe even in the G&H Transport Extreme Supercars Series on 15 November."
Furthermore we suggest to watch the video, also feel free to share with us your opinion