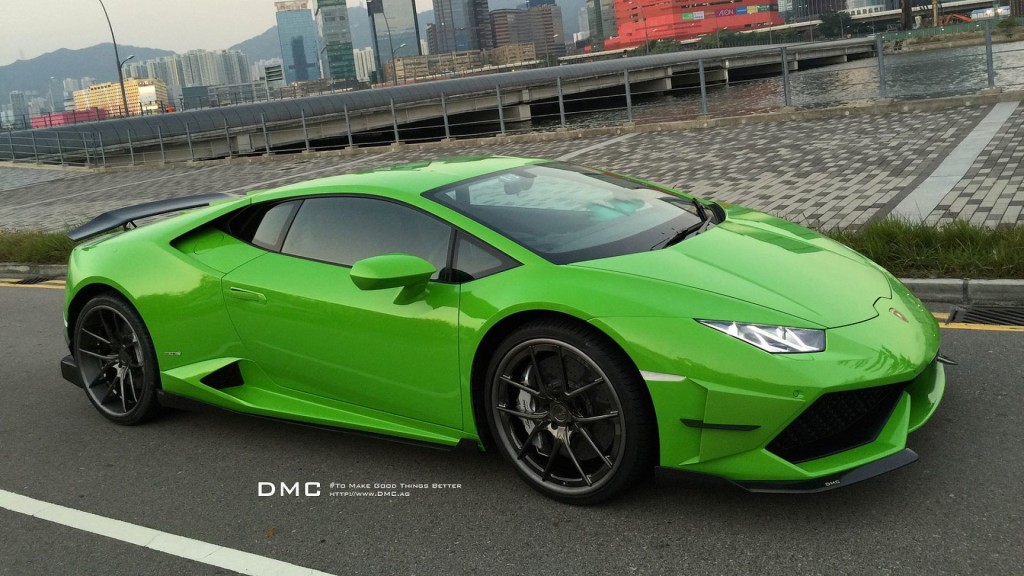 Tuners never sleep. Especially, DMC's love for Lamborghini. After the amazing DMC Aventador, here it is, the all new DMC Huracan! The new 'Affari' package features a bodykit, forged wheels (20 inch on the front and 21 inch on the back), a tweak of the engine electronics plus a new exhaust
system which bumps the power from 602bhp to 621bhp.
DMC Huracan Trailer A from DMC Exotic Car Tuning Limited on Vimeo.